Last minute Christmas ideas from Farnham's Freelance Soft Furnishings
8th December 2014
... Comments
---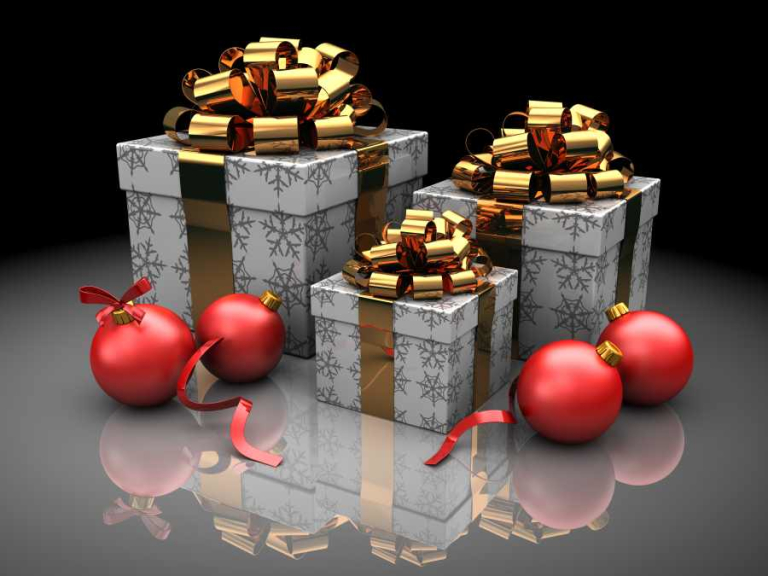 After promising that, for once, you would get the Christmas shopping done early this year, you've found yourself in a familiar situation: Only a few days before the big day, and you still have a list of gifts to buy. And what do you give to the person who has "everything"? We've all done it, panicked and bought a meaningless present, no matter what the expense. Why not consider homemade gifts? With a little thought and personalisation they will mean so much more to the receiver and can be inexpensive too. 
If you need some ideas, the internet is a fabulous place to start. There are a whole host of free patterns and templates available online. You Tube has loads of easy step by step tutorials and Pinterest is a must for anyone creative. With so much visual inspiration at the click of a button, you will want to make it all! 
So why not relieve the stress of Christmas through sewing and solve those gift dilemmas? We've come across some great ideas for gifts for someone special as well as festive finishing touches for your home. Some of our favourites include fabric phone cases, Christmas glove cutlery holders and button tree decorations, but the list really is endless. 
If all else fails, get creative with cash! Giving money can seem a bit impersonal and may give the impression that you really did forget to buy a present but by folding it in an origami design, you can transform it into a creative and memorable gift! 
Farnham's Freelance Soft Furnishings have a huge range of fabric options in store to suit any gift project. Whether its tartan, stripes, organza or fur, buttons, ribbon or lace, the friendly Freelance team are always on hand to help and advise. Take advantage of this months special offer too – 10% off any fabric! Further details below. 
The team at Freelance Soft Furnishing will be taking a well deserved break between Christmas and the New Year. Please note that the store will be closed on Wednesday 24th December until Friday 2nd January.