It's not just the cobbles that provide the charm in #Farnham
16th November 2011
... Comments
---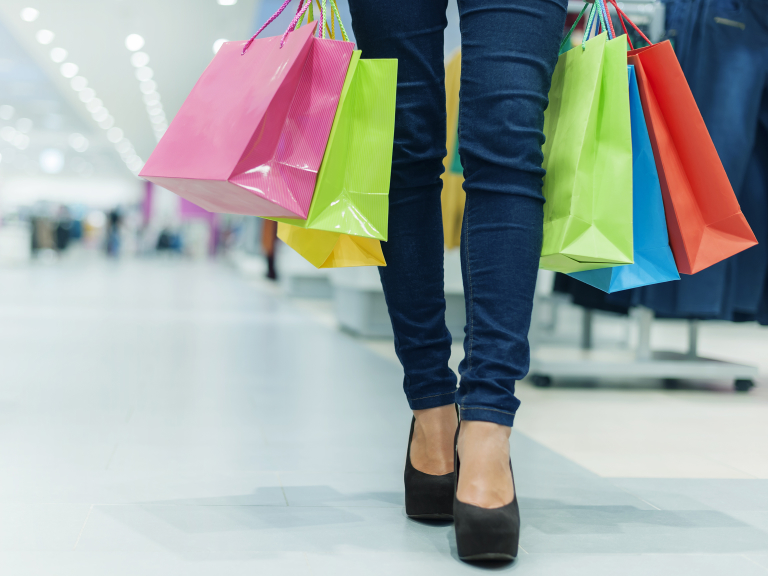 Not always the best thing when you're on your way home from a night out in your favourite heels and sometimes rather slippery in the rain but no one can deny that cobble stone paving gives a street charm. I went to find out what else Upper Church Lane had to offer.

My first stop was Eden Blooms florists. Its beautiful window display invited me into a hive of sweet smelling activity but even as I interrupted, I was warmly greeted by its owner Hazel. Established during the 1960's it is not surprising that it is Farnham's oldest florist shop, the ONLY florist in Farnham featured in the Good Florist Guide and they have recently been short-listed to the last 8 in the region for the 2012 Wedding Industry Awards!
Specialising in providing classic, contemporary floral designs for weddings, parties and corporate events they also create beautiful floral presents and bouquets with delivery if required. Impressed  by their range of stunning festive gifts. (my favourite, a Winter White Door Wreath, made of white avalanche roses, seasonal foliage, berries, cinnamon and oranges), I am secretly hoping that a hint to my husband will provide us with the best dressed front door this Christmas, especially as they have a special offer to deliver locally for FREE if orders are placed before 30 November!

I then couldn't resist a wander towards St Andrews church to visit Farnham's most famous – William Cobbett. Strolling through the grave yard, pausing at his tomb situated outside the church's main entrance, I pondered on the peacefulness of this area which is such a short walk from the busy main roads and bustling town centre.

Popping in to Carlino Kids I was met with an Aladdin's cave of children's designer wear. Catering for a wide range of ages from newborn to fourteen years old, this shop has the coolest boys clothes, stunning baby wear and gifts and is definitely every little girls dream!
Designs include ranges from Hackett London, Baby Graziella (Italy), Mixtillo (Italy), Almerino and Ciao Bimbi Shoes, providing stylish, casual everyday favourites alongside an array of outfits and accessories for every special occasion. Carlino Kids must be the best dressed kids at Christmas.

Headcase the Barbers was like stepping into another world! It's exciting interior was fascinating, with huge floor to ceiling mirrors, lighting and chilled-out music. It certainly did provide a hairdressing experience with a difference and has to be the coolest  and friendliest barbers in town. Stocking products which have lasted the test of time across a range of hairstyles such as Fudge Matte Head and Men-U Clay, they also offer loyalty cards to help save you money or for a one off fee, join the 200 Club and receive unlimited haircuts  for a year – An original Christmas gift!

There's certainly more to Upper Church Lane  than just cobbles!