Adventures in Farnham
3rd April 2013
... Comments
---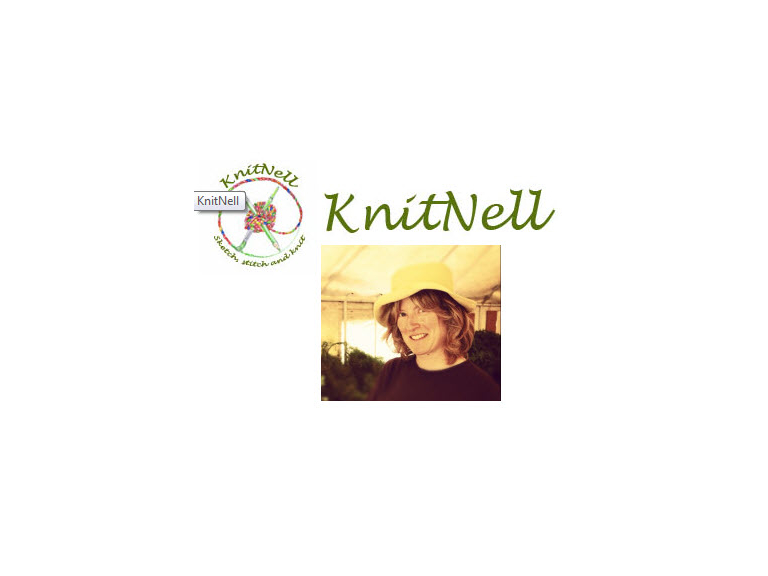 As a small child my grandparents would take me to the local shopping centre and by way of a treat (bribe?) they would let me climb the 'apparatus'. This was a large gaudily painted spider that had large holes in its belly to explore and bumps on its legs to cling to. Even then it seemed pretty basic and desperately ugly but for a youngster it was still fun. Fast forward to the present and Molly and I find ourselves in Farnham Park hovering on the edge of a large Adventure Playground – the spider of my memories, despite its bright colours, fades miserably in comparison.
We don't enter the area but stay on the edge as we are not permitted further; Molly, aka Hairy Mary is of the canine variety, and is therefore forbidden and I am over the age of 16 (curses!) I only got chance to draw a few of the fun structures available to swing, jump, balance and hang from – but I suggest that any young person in possession of a parent should go to the playground immediately and give everything a go – at least once.
From the playground it only takes about ten minutes to saunter down to the park's exit on Park Row and arrive at the Nelson Arms Tavern in Castle Street. Here we are welcome and I can warm myself up with a coffee in front of the open fire and admire the interior of a pub that dates back to the 16th century. I cheer myself up with the thought that it is far too cold today to go climbing anyway. So there! 
Eleanor Thomas aka KnitNell is a resident of Farnham. For more of her musings and illustrations do pop over to her regular blog at www.knitnell.com.