Great reasons why Farnham businesses should support a local charity
2nd May 2014
... Comments
---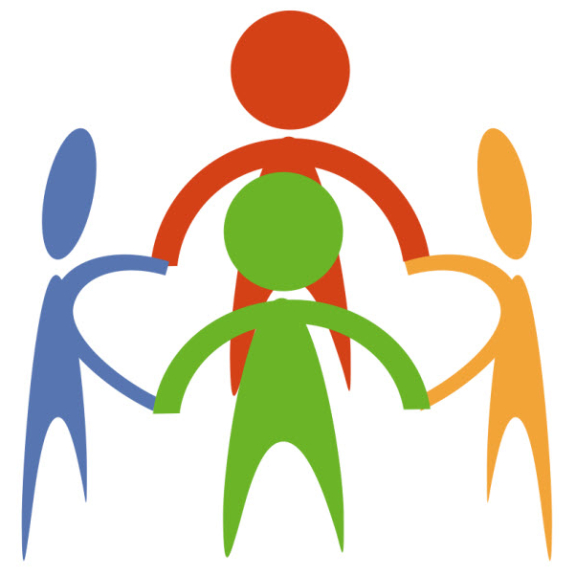 Farnham is very lucky to have a number of essential charities and non-profit organisations that carry out vital work and bring huge benefits to our community. Each though would cease to exist without donations, sponsorship and the dedication of volunteers. Sadly these are difficult times as money is tight for everyone, so it is important that the Government, business and the public come together to ensure voluntary and community groups continue to survive. 
A study commissioned by Foresters, the financial services organisation, confirmed recently that most consumers think businesses should support charities and nearly half are more likely to buy from companies that donate to good causes.
Why should small businesses should support a charity or non-profit organisation?
The opportunity to give back.

Community support and good will: Consumers favour businesses that engage with charities and support their local areas. People are more likely to support businesses which they feel are part of their world.

Help causes you believe in: Choosing a charity that ties in with your business is a great idea but it can be as important to support a charity you are passionate about.

Company morale: Supporting something that is separate from work can be a wonderful way to bring employees together.

Marketing and business strategy: Donating money, time, products or services can often result in some sort of recognition program. Having your business name included is good promotion and can be an alternative way to reach out and connect with community members. Engaging with charities and communities can increase business revenue.
Read the latest article from thebestof Farnham business member, Chequers Motor Company, which demonstrates how charitable partnerships with local organisations really do work.
You still have time to take part in Surrey Three Peaks Challenge for Challengers. Join thebestof Farnham Events and Marketing Director, Elaine Koczubik and her team, who will be conquering three of the highest hills in Surrey, on Saturday 16th August. This charity challenge will help raise money for Challengers, a local charity dedicated to providing exciting and challenging play for disabled children and young people. Contact Elaine on 01252 763048 to register your interest.