Freelance Soft Furnishings share interior design trends to watch out for in 2019
2019 Interior Design Trends
Midnight Jewel Tones
The high street favourites this season range from navy blue through to deep aqua, teal, turquoise and green. Use these to make small rooms richly enticing, adding layered lighting, touches of pink and gold.


Monochrome
The black and white tribal trend is back for the season ahead, with lots of strong geometric patterns and natural woven elements. Mix and match the prints to add interest and drop in hints of mustard.
 
Velvet
Velvet has been a huge trend for a while, its popularity now providing plenty of choice in designs and colour but it's also a timeless fabric and one you're not going to quickly tire of. So when eventually velvet is declared as old hat, you probably won't care, if you love it now you will still love it in years to come.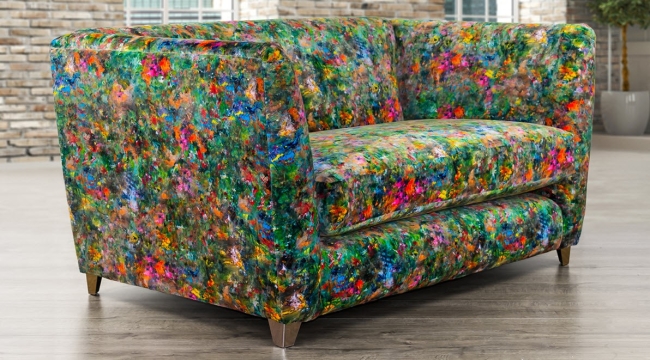 Orange
Basically, any shade of orange – from coral pinks and pastel peach to dark rust and deep chocolate browns are all going to be winners in 2019. These warm shades play right into the retro feel of the 70s which is quite cool at the moment. 

Dulux Colour of the Year 2019
Spiced Honey, Dulux's Colour of the Year for 2019, similar to last year's pick it's another cosy, warm, cashmere sort of shade with woody, sandy and amber tones, a perfect wintery option.
You can find out more about Spiced Honey and how it can transform the mood of your home from the Dulux website.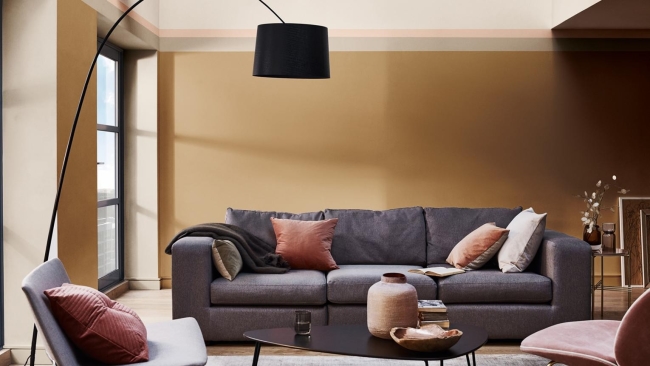 All the trimmings
Straight from the catwalk come fringes, braids, tassels and bobbles with cushions, throws, and lamp shades oozing haberdashery. Buy them by the metre to update your soft furnishings from our Freelance store.

Mixed metal
Over the years various metals have held the spotlight but during 2019 two to three different metals that complement each other and add interest and balance to a space seems to be the direction to go.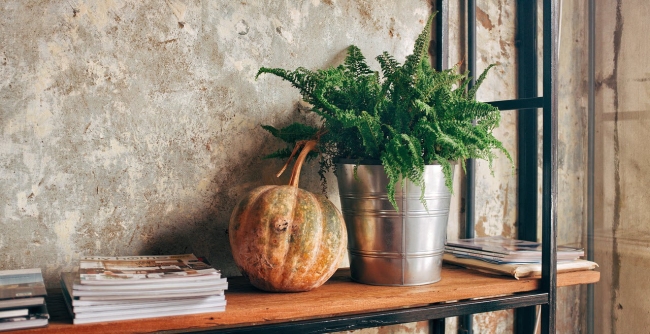 Still going strong
Anything velvet, brass and gold, blush pink, large format artwork, handcrafted and artisan pieces, bohemian styles, Art Deco-influenced furniture and design, most things that were really popular during 2018 are still strong trends and will continue for some time.
Freelance Soft Furnishings has even more inspiration to help you make changes to your home with 20% Off All fabric rolls in stock during January!