Freelance Soft Furnishings help you get crafty with the kids
7th August 2014
... Comments
---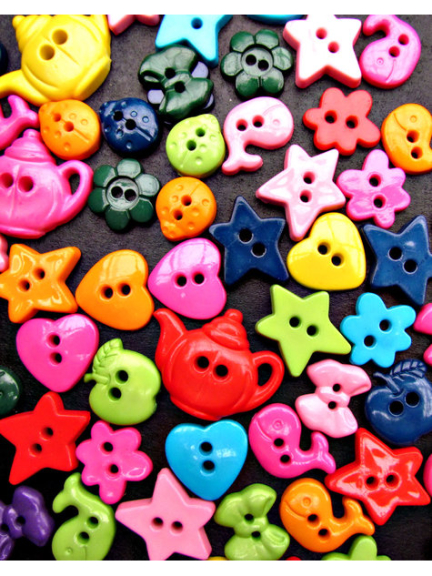 So the summer holidays have begun, the children have broken up from school and like many of us you may be wondering how you are going to keep them amused. Let's face it, we can't all afford to take them out every day but on the other hand you may not want them constantly staring at electronic games, tablets or the TV. Why not put all that technology to good use? With the World Wide Web at our fingertips we don't have to look too hard for crafty inspiration to keep them busy. 
No one has to be a master sewer to get creative with fabric. With just a little bit of imagination, all those left over scraps of material, collections of odd buttons, ribbon and sequins can be put to good use and are perfect for summer holiday projects. So don't bin those fabric offcuts, no matter how small, let the children recycle them in to unique creations. 
Freelance Soft Furnishings have made it even easier for you, we have scoured the Internet and checked out sites such as Pinterest and YouTube and come up with a few suggestions: 
Gather up all those material scraps and trimmings and get busy with some fun fashion designing. Decorating paper people with a fabric wardrobe will keep any budding Mary Quant or Christian Dior quiet for hours. 
Most people at some time in their life have made a woollen pom pom. There's something very calming about the process of winding in and out of a circular template and who remembers that feeling of excitement when the finished ball is trimmed and popped out! But why stop at wool? Almost any material can be used instead for a stunning effect. 
All kids love to get messy and this is the perfect opportunity. Just like paper mache, fabric mache uses strips of discarded fabric and paste to make stunning home made creations to admire all summer!