English, French and American join forces once again
27th February 2016
... Comments
---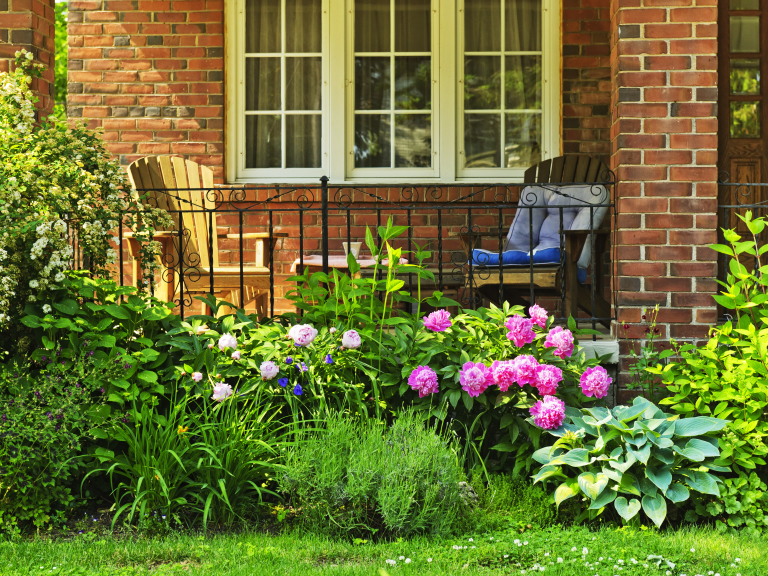 D-Day Celebrations continued.......
When we arrived outside the church, there were two military Jeeps from the 1940's parked nearby, with men in uniform holding the British and American flags. After we packed inside the church, Rene did a long emotive speech talking about the battle with adversity and their eventual freedom thanks to the brave efforts of the allied forces. I could see that many French people were very moved and emotional, so it must have resonated with many of them. Rene did a shortened English version out of respect for the non French present and then we all prayed and streamed out of the church.
The village hall in Reffuvielle is only about 50 paces away from the church. It is large and there was room for everyone to cram inside. The time had come for the ceremony. We were asked to form a horseshoe at the front of the hall. This included Mr Timm's family, my girlfriend and I, whilst the villagers stood behind us filling the hall. Rene gave a speech in French and English explaining the debt the village owed to Mr Timm. His daughter who was in her forties, began to cry with tears running down her cheeks as Rene placed the medal around her father's neck. Afterwards villagers wanted to shake his hand and women wanted to kiss him on the cheeks. He was a real celebrity for this day and deservedly so.
I never understand the people who say "I don't like the French!" Never has it shown more of their warmth, respect and appreciation towards British and American people, than on that day.
A lot of people left and those who were lucky enough to remain were treated to a Normandy banquet. Thirty bottles of vintage champagne were brought out of the vaults. By the time I returned to the caravan my head was spinning with excitement and champagne. I fell asleep for the rest of the day. Wow! What an experience! 
Find out more next time............ Paul