Doors Open For Furniture Bargains
23rd September 2015
... Comments
---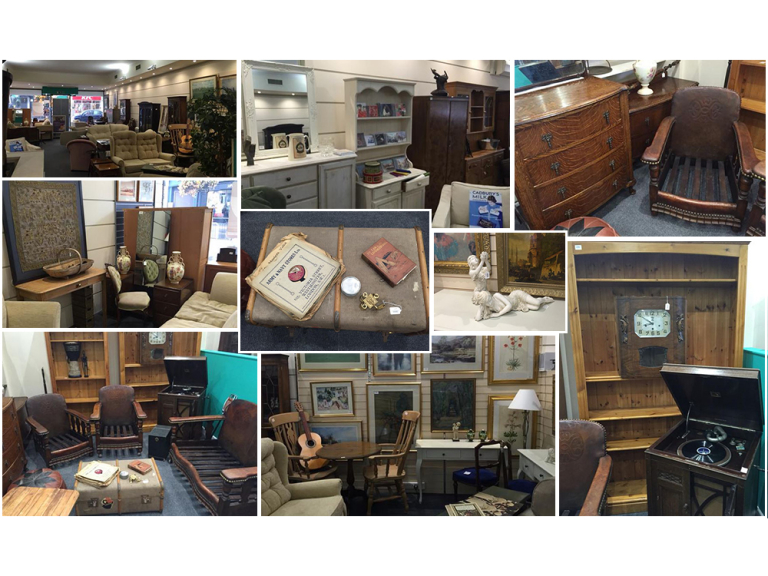 Wednesday 23rd September will see local charity Phyllis Tuckwell Hospice Care open a new Furniture and Home Shop in Guildford, specialising in the sale of quality second-hand furniture. The shop, situated at 231 High Street, will fill the gap left when the charity's very successful shop in Guildford's Tunsgate Square was closed in May, due to redevelopment of the Tunsgate shopping centre.
Phyllis Tuckwell provides supportive and end of life care for patients and families affected by a serious progressive illness such as cancer, in West Surrey and North East Hampshire. The charity hopes that this new shop will help it reach its target of raising over £15,000 a day, which it needs to achieve to be able to provide all of its services to its patients and their families.
Every day Phyllis Tuckwell supports over 250 patients and relatives in their own homes, at the Hospice in Farnham and at The Beacon Centre in Guildford, through a mix of medical care, nursing, therapies, counselling, social work and practical support.
"We would like to thank all of our loyal supporters for making the opening of our new shop possible," says Barry Young, Retail Operations Manager at Phyllis Tuckwell. "Our aim is to offer exceptional quality items including sofas, wardrobes and dining tables, as well as mirrors, pictures and accessories. Anyone who would like to donate furniture can call us on 01252 719917 or Text STOCK to 70500 to arrange a free inspection and collection."
So, if you are looking for modern, antique or vintage items to transform your house, why not pop in and take a look? The shop will be open Monday to Saturday, from 9.30am to 5.30pm.
- Ends -
Notes for Editors:
For press enquiries and alternative pictures contact: Jen Barnes at Phyllis Tuckwell on 01252 729433 or email jen.barnes@pth.org.uk