Adventures in Farnham – springing into action.
6th January 2014
... Comments
---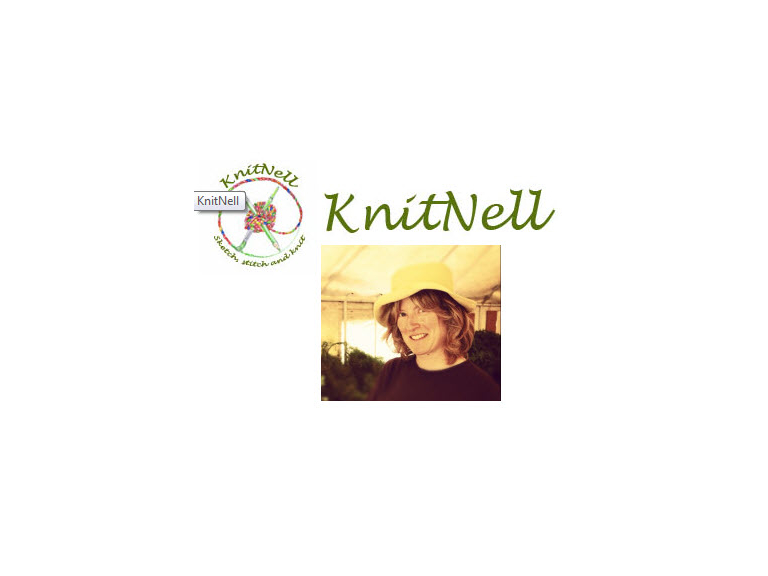 As we all know January is the time of year when we all tend to spring-clean the home - clearing out those drawers full of unwanted items, filing away stacks of old bills into neatly labelled drawers and cleaning areas that rarely see the light of day (never mind a duster). So what better reason do you need then to leave the house, check what is happening in Farnham and stay away until this silly tradition has safely passed?
The first port of call could be the Farnham Adult Learning Centre housed in a rather lovely building in West Street. Once a Grammar school it now holds a wide variety of adult courses and workshops from Belly Dancing to Word Processing run by Surrey County Council. The interior is attractive and has that cosiness that only these well-used historic buildings seem to have. 
While in that part of town do pop across the road to Pullingers the stationery and art shop; established in 1850 it is the oldest surviving business in Farnham. Of course I can't speak for what happened in the late 19th century but certainly today their staff are always incredibly friendly and helpful which may explain the shop's longevity. It is always a delight to browse and shop in Pullingers however you will thank those Belly Dancing classes as your newly acquired snake-hips help you negotiate their narrow rickety stairs. 
I apologise to all those flinching at the mention of food and drink so soon after the Christmas break but nearby is the newly refurbished (in fact barely recognizable) Wheatsheaf Pub and Grill. I am sure I remember it being called The Square Balloon at some stage in its existence but it is now back to its original name. The pub's website describes Farnham as 'a traditional market town with somewhat of a sleepy feel to it…' I'm sorry but that did make me smile. Sleepy? Fat chance when you are navigating around Farnham – walking or driving - you've got to have your wits about you. Always easy to spot the tourist – poor bugger who is still waiting politely at the bottom of Castle Street for a gap in the traffic! Sleepy? Nah! Far too much going on in Farnham ….. 
And once home again you can bring to mind the immortal words of Kenneth Grahame's Mole in Wind in the Willows - "Hang spring-cleaning!"
Eleanor Thomas aka KnitNell is a resident of Farnham. For more of her musings and illustrations do pop over to her regular blog at www.knitnell.com .