2018 Wallpaper Trends That You Need To Check Out In Farnham
6th April 2018
... Comments
---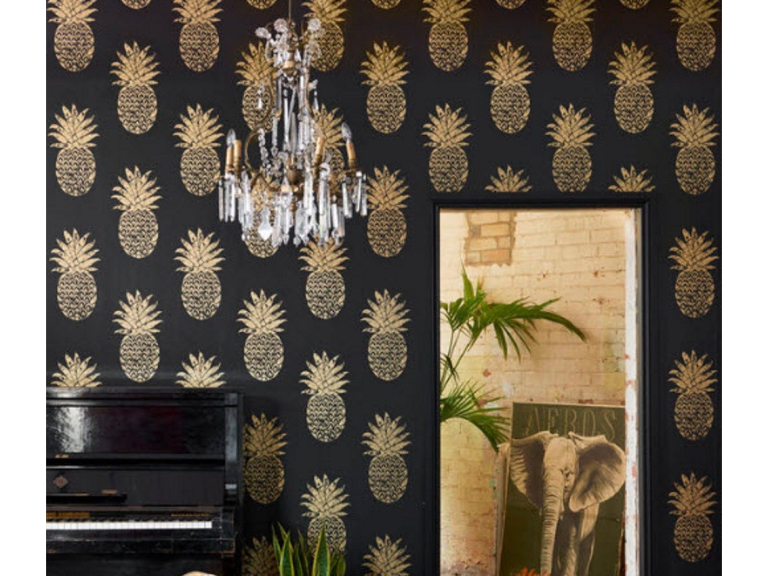 With the ability to bring character to a room quickly, wallpaper continues to remain popular in home decorating. The contemporary prints on offer this year include designs from all ends of the spectrum, from elegant and modern to unique and art deco.

Here's a few favourite looks:

Large Scale Florals
Luckily, floral designs have vastly improved since your grandmother's dated decor. Big floral patterns are featuring strongly in vogue.  Classic or contemporary interior styles can be created from large scale prints to old school vintage inspired botanicals.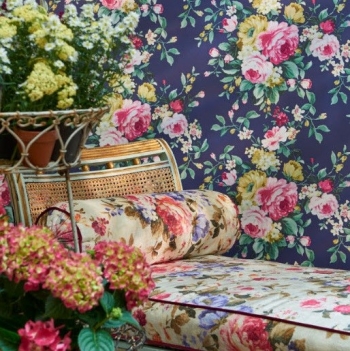 Geometric Patterns
Fresh, simple, symmetrical shapes are bold enough to draw the eye yet remain versatile and timeless. The simple, clean lines introduce order and dimension into your home.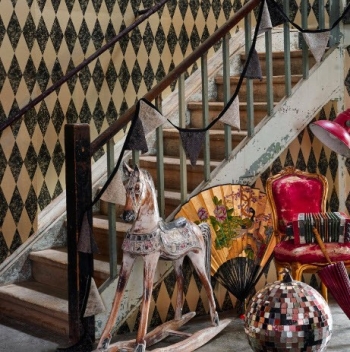 Inspired by art
A trend that is really taking over is to merge real artwork into wallpaper.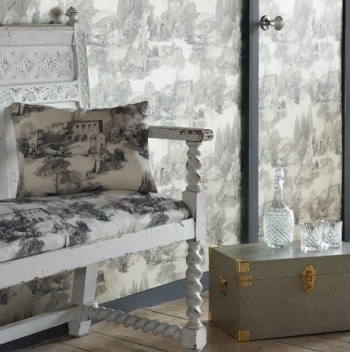 Greenery
Greenery and the botanical trend continue to be big news for wallpapers in 2018. For a stylish statement wall that conjures an eclectic traveller look, consider bright tropical wallpaper featuring animated creatures and forest leaves.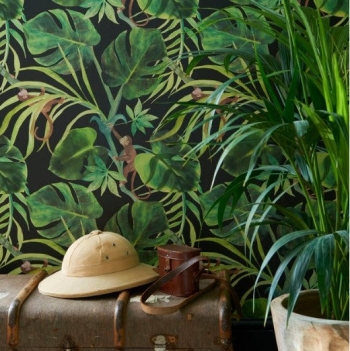 Metallic Touches
Wallpaper with metallic keys can add boldness and depth to walls and an instant way to bring a luxurious edge to a room. Add wooden furniture to warm the mood. Metallics are brilliant in light-starved rooms, as they help bounce light around and give an illusion of space.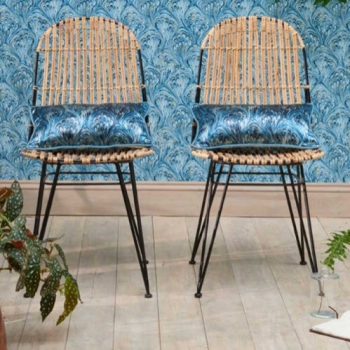 Clarke & Clarke wallpaper available from Freelance Soft Furnishings!
All images above are selected from the Clarke & Clarke latest wall coverings range:
Botanica – capturing the renaissance 'cabinets of curiosities', with a modern, more gentle twist. Hand drawn shimmering beetles, butterflies and dark florals add drama, with luxurious satin and embroidery detail. 
Colony - exotic and tropical with a refined European twist. Jacquard cut velvets, digitally printed fabrics, damasks and geometrics combine with deep colours and classical patterns for a striking effect.

Browse the wall covering books and co-ordinating fabrics in store at Freelance Soft Furnishings, 2 Farnham Trading Estate, Farnham. Place an order for either Botanical or Colony wallpaper and receive an extra 10% off during April by simply downloading their voucher .