Wonderful Father's Day Solution from @DevonHampers
2nd May 2012
... Comments
---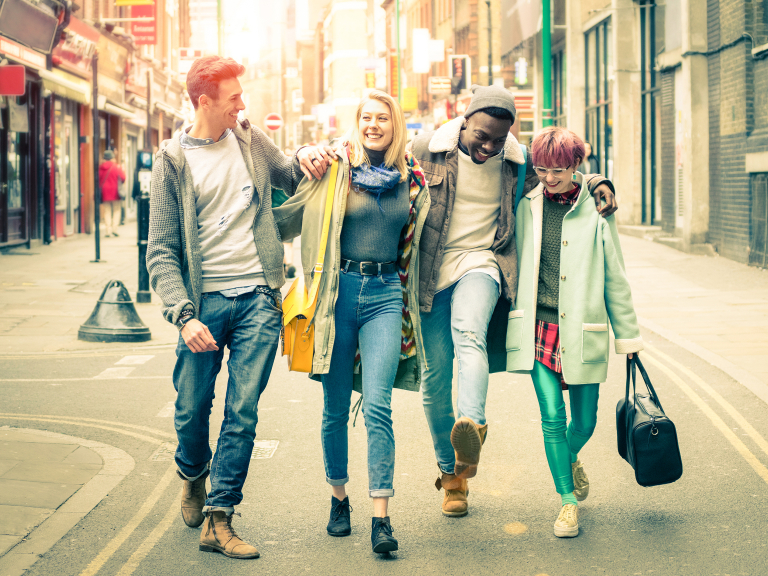 Are you struggling to think of a gift for Father's Day this year? You are perhaps thinking, like I am, that  you cannot face giving the usual present of socks, PJ's, or a bottle of supermarket wine AGAIN!
Well,  thebestofExeter suggests the perfect solution! I can picture my Daddy opening a  beautiful wicker hamper filled with irresistible Devonshire goodies, such as a bottle of sparkling vintage cider made from hand picked apples from South Devon Orchards; a Meldon cheese made with whole grain mustard and lightly flavoured with Chiltern Ale and spices; a tub of genuine artisan pate with wildboar, smokey bacon, infused with a sweet hint of prune and a good punch of calvados; and finally a handmade Belgian Milk Chocolate bar scattered with an abundance of whole roasted hazelnuts and topped with a rich chocolate drizzle.
But hey, that's just MY dream hamper.  I am sure you will have other ideas – so order a bespoke hamper today from Purely Devon Hampers and hand pick the luxury food items that will make your Father's eyes light up!
Spend £40 or more on your Father's Day hamper and receive your special thebestofExeter discount of £10 off. 
For more information click here.
P.S. Hampers make a great gift for all-year-round special occasions: Weddings, Birthdays, Anniversaries, Christmas.  The perfect gift for that special person in your life.