Why Use A Broker?
1st July 2011
... Comments
---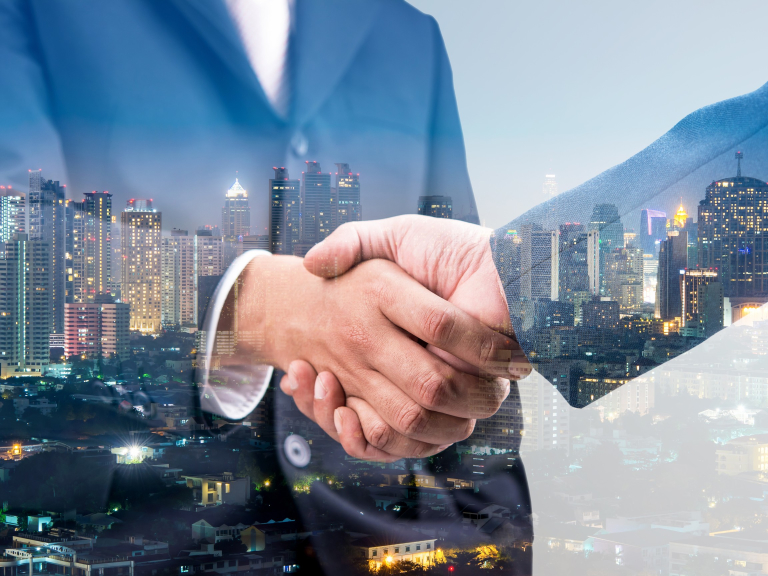 What does a Broker do?
An insurance broker acts as a middle man between businesses/individuals and insurance companies to find you the best policy to fit your needs. Since brokers know the insurance field, they can navigate through the bureaucratic system with ease and translate the technical language found in standard contracts while finding you the best price.
Time
A professional insurance broker already knows the insurance industry. He will already know the advantages and disadvantages of policies, be familiar with the terminology and has read all the brochures and fine print. This will speed up the process of finding an insurance policy as well as save you from the time and frustration of researching different options yourself. Choosing an inadequate policy that does not cover your needs can cost your business money as well as your employees and their families. Since the broker is a professional, you will have the piece of mind of knowing that the policies presented to you will fulfill your needs.
Services
An insurance broker uses his knowledge and connections to present to you an array of options for your business. He can also provide you will additional services. He will help you wade through and understand compliance regulations such as the Health Insurance Portability and Accountability Act (HIPPA), the Consolidated Omnibus Budget Reconciliation Act (COBRA) and other laws. Just as an insurance broker can explain insurance policies to you, he will also be able to offer consultations for your employees.
Cost
Since the broker works in your best interest, he won't be trying to pitch a particular policy to you or present you with bias information. Also insurance companies often offer lower premiums to brokers than businesses. Insurance companies are able to due this because brokers are trained to choose the appropriate policy for a business. Fitting a business with the right policy ensures that the company is not under insured which saves the insurance company in the long run. Plus, you are not responsible for paying the insurance broker. The insurance company pays his commission.
For more information, you can see thebestof Exeter member Northcott Beaton's feature here.