Weekly dry weather update from South West Water: 16 August 2018
16th August 2018
... Comments
---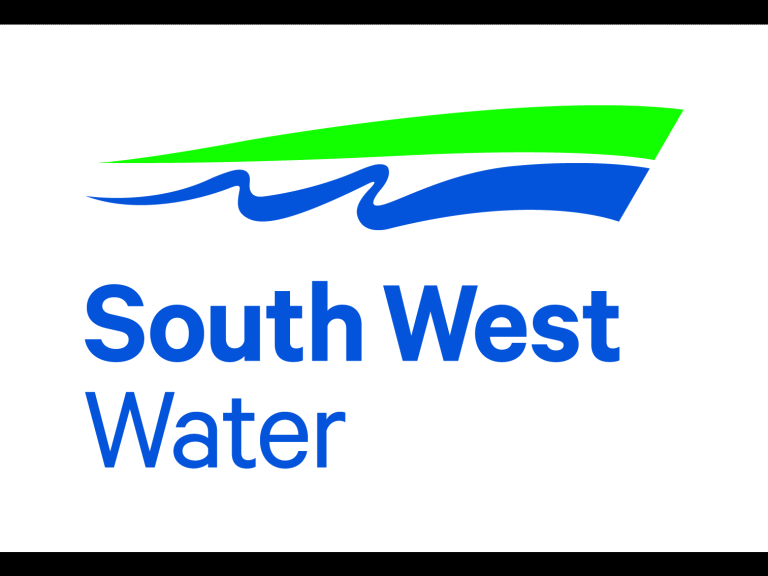 Our customers have been helping save water this summer. South West Water is inviting customers to share their tips for saving water in the garden to be in with a chance of winning one of 30 free water butts.
To enter, customers need to "like" the post on South West Water's Facebook page (www.facebook.com/southwestwater) and submit a water-saving tip.
Some of the advice shared by green-fingered customers so far includes:
Using washing up water, cooking water and bath water on plants
Leaving watering cans and buckets out when it rains to collect rainwater 
Collecting water while waiting for it to run hot / cold and using it on the garden
Using plenty of mulch (eg grass cuttings) on flowerbeds to preserve moisture
Watering the garden with fish tank water when changing the water – apparently fish poo is a great fertiliser!
South West Water's Head of Environment, Rob Scarrott, said: "Despite some recent rain, this summer has been very dry and warm. We want to thank all our customers for their support so far in helping save water. This helps save money but also leaves more in the environment.
"Gardening typically accounts for much of the additional demand we see over the summer, and this is where collectively we can all help conserve supplies. The more water we all save now the more will be left for the rest of the summer.
"Overall reservoir storage is at a satisfactory level but we are still asking customers to use water wisely. Small changes in water use make a big difference when multiplied by the millions of people we serve."
Customers without a Facebook account can send their top water-saving tip for the garden via post to Communications water-saving tips competition, South West Water, Peninsula House, Rydon Lane, Exeter, EX2 7HR.
The company is sharing its own top tips for saving water in the garden and the home, which also saves money for customers on a meter. See www.southwestwater.co.uk/water-wise/