WaterAid thanks South West Water customers and staff for their life-saving support
17th September 2014
... Comments
---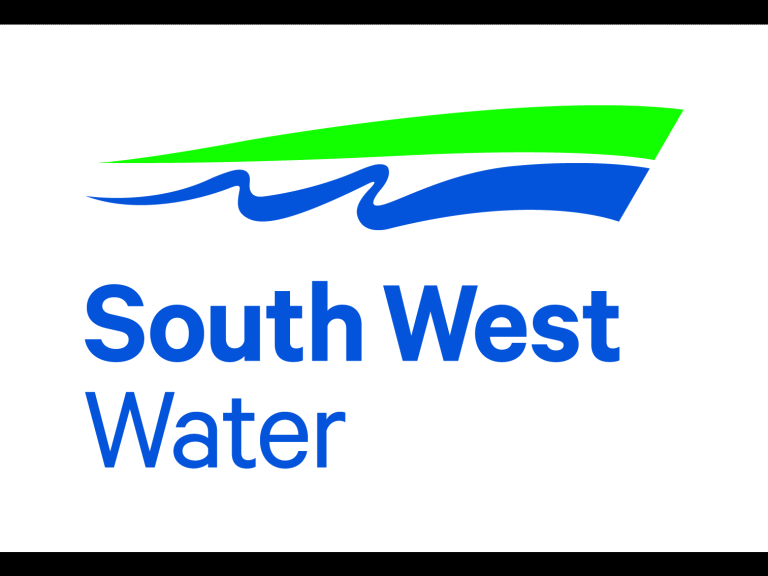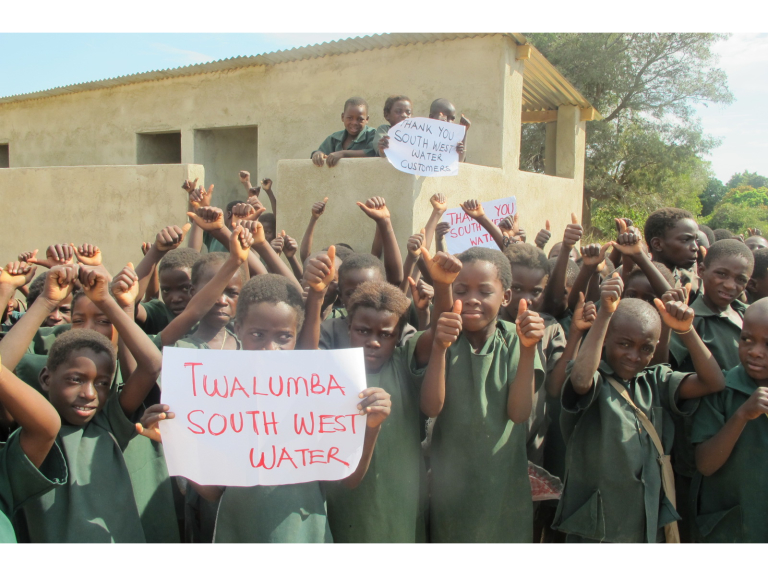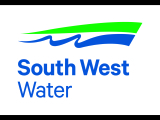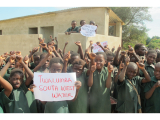 More than £20,000 came from customer donations made in response to appeal leaflets included in their water bills. Staff at the company also raised money through a variety of fundraising activities and events around the region, including school concerts and festivals, and internal activities like their 'hour promise' where employees pledge a proportion of their salary to WaterAid.
WaterAid was set up by the UK water industry in 1981 before becoming an independent charity. South West Water is one of 21 water companies and a number of committed water industry contractors and suppliers that continue to provide vital support to the charity, helping improve access to safe water and sanitation across the world. Together, the UK water industry has raised more than £15m over the past year.
 
Barbara Frost, Chief Executive of WaterAid, said: "On behalf of everyone at WaterAid I would like to thank South West Water customers and staff for helping us bring safe water and sanitation to some of the world's poorest communities. Together, you have raised nearly £90,000 - that's enough to provide nearly 6,000 people with these basic necessities.

"Gaining access to water and sanitation really does transform lives; improving health, education and livelihoods and forming the first, essential step in overcoming poverty. The amazing support we receive from businesses and individuals is vital as we work towards a world where everyone, everywhere has clean water to drink and a safe place to go to the toilet."

South West Water Chief Executive Chris Loughlin, who is also a WaterAid trustee, said: "We're very proud of our support for WaterAid and being part of such a long-standing partnership that is making a huge difference in some of the world's poorest communities.
 
"Many of our staff volunteer a lot of their time to fundraise and also help raise awareness about the charity through the WaterAid talks we offer to local community groups and organisations.
 
"There is still a lot of work to be done to reach the goal of everyone everywhere having access to water and sanitation by 2030 but the money raised in the past year is a big step in the right direction. Thank you to everyone who has helped to make that happen."
 
The support from South West Water and its customers has helped improve access to safe, clean water for people like Joyce Mwemba, a 26-year-old mother from Chamvwa village in Zambia.
Before the handpump was constructed built in her village earlier this year, Joyce's community relied on dirty water collected from a shallow well. The water was unsafe to drink and often scarce in the dry season. Sickness was rife as a result and many children didn't have the time to go to school because they were too busy collecting water or didn't have clean clothes to wear.

Now Joyce's life has been transformed and she has started earning a living by selling tomatoes. She said: "I now have enough time to concentrate on my small business without worrying about where to get water."