Vote for Dream-A-Way- and help them win £6000!
12th October 2011
... Comments
---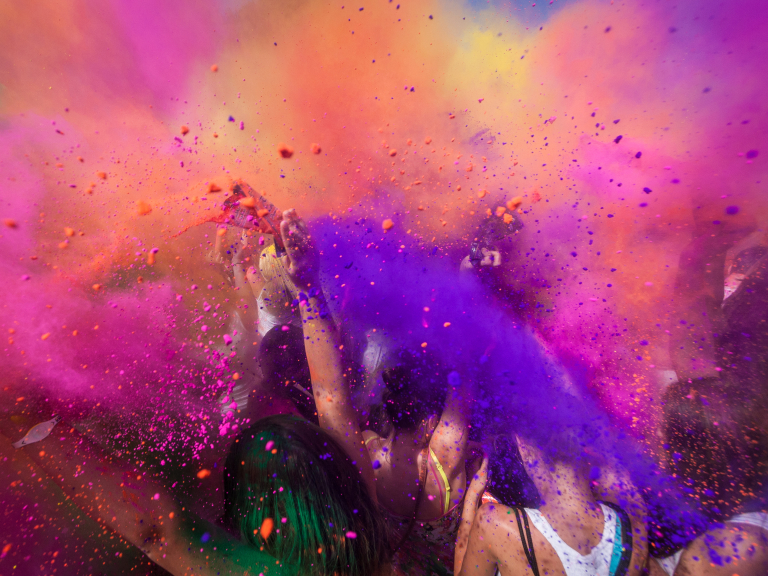 Vote for Dream-A-Way- and help them win £6000!
Exeter based charity Dream-A-Way  which provides holidays and outings for children and adults with disabilities and their carers throughout Devon & Cornwall, is in the running for a share of the prize money thanks to the NatWest CommunityForce project. NatWest have made a commitment to help their local communities. The result is CommunityForce – a platform that empowers local projects and charities to raise awareness of their work and make their plans a reality with the support of NatWest and their local community. 606 projects benefited last year.  

By taking part in  CommunityForce local charities and projects stand to win an award of £6,000 each, with the winners decided by public vote over the next two weeks. Dream-A-Way  have a chance to win up to £6,000 which would all be used to help local disabled people have much needed holidays. Unlike some charities Dream-A-Way does not pay any salaries, honoraria, bonuses or personal expenses. Everyone connected with Dream-A-Way is an unpaid volunteer.

Here's how you can help them do it:

Go to http://communityforce.natwest.com/project/2331 ,

Click 'I accept the terms and conditions', Click 'Vote for us', Click 'Register'- Follow the online instructions and you will have up to 3 votes. Please vote for Dream-A-Way – they  do have a chance to win , but really need your vote. If you cannot get online you can also call free and register your vote on 0800 2100 246. Voting is open now, but will close at 12 noon on October 24th.
To emphasise just how much Dream-A-Way means to those who benefit from it's services this is an example of a recent Facebook posting: "My 50 year old mum had grueling chemo. My 2 children slept on the floor for 6 months . We were granted a weeks holiday by Dream-A-Way. It made us sane again. We thank you from the bottom of our hearts xxx"
For more information about Dream-A-Way visit www.dream-a-way.co.uk.