Up to £1000 grant available with Organic Development
17th May 2010
... Comments
---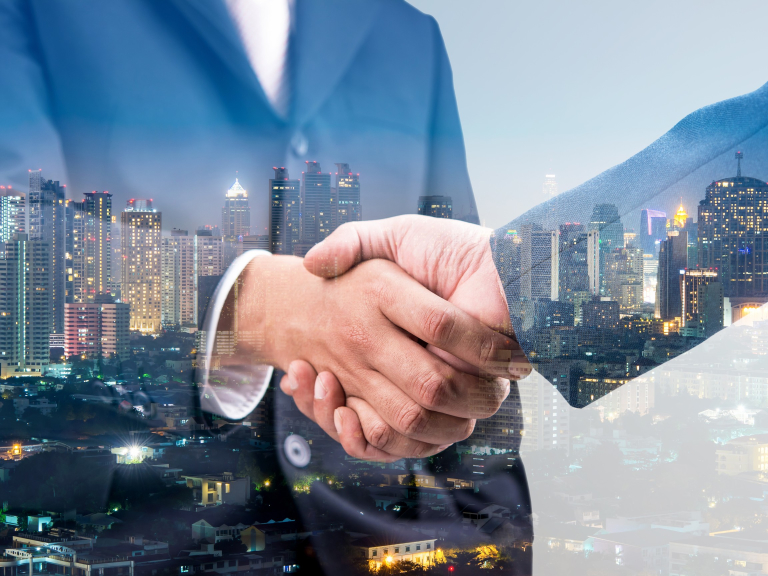 Organic Development can help take your business forward with a number of web marketing activities providing support and training all of which there is a £1000 grant available to your business. Outlined below is a brief outline of each of the 4 packages that they can help your business with:

Target your customers with email marketing

Even in 2010, email is still the best value for money marketing activity you can undertake.

However, successful email isn't just a case of sending generic messages to lots of people and hoping you get a good response.

Package includes 1/2 days training, 12 months advice and support, email template, 12 months use of the U-Target Email system, reporting plus much more.

Engage your customers with Social Media

It's definitely the marketing phenomenon of the new decade, yet thousands of businesses have still to get their heads around the power of social media.

Now is the time to take advantage of this exciting new medium and we can help by showing you how.

Package includes 6 months support and advice, 1 days training and consultancy, social media strategy, reporting plus much more.


Grow your business Search Engine Marketing

Confucius once said that a journey of a thousand miles begins with a single step.

We don't think he talking about search engine marketing, but he might have been....

Package includes 1 days training, 6 months support, website optimisation, reporting plus much more.


Build your digital real estate

Your website is part of your digital real estate - your presence on the web. It's also your shop window, your loudspeaker to the world, your lead generation tool and the best, cheapest sales person you never employed.

If it is not , then it's about time you looked at it again.

Package includes Website Audit, 1/2 days training, 1/2 days consulting, report plus much more.

All the above packages can obtain a grant for up to £1000 to fund the training
and support that Organic Development will give you as outlined in the 4 packages above.

For more information please call James Moffat on 0845 869 7654 or email info@organic-development.com and please mention thebestof Exeter when contacting.