Unique cyber security product for SMEs launched at the Devon Expo
5th May 2016
... Comments
---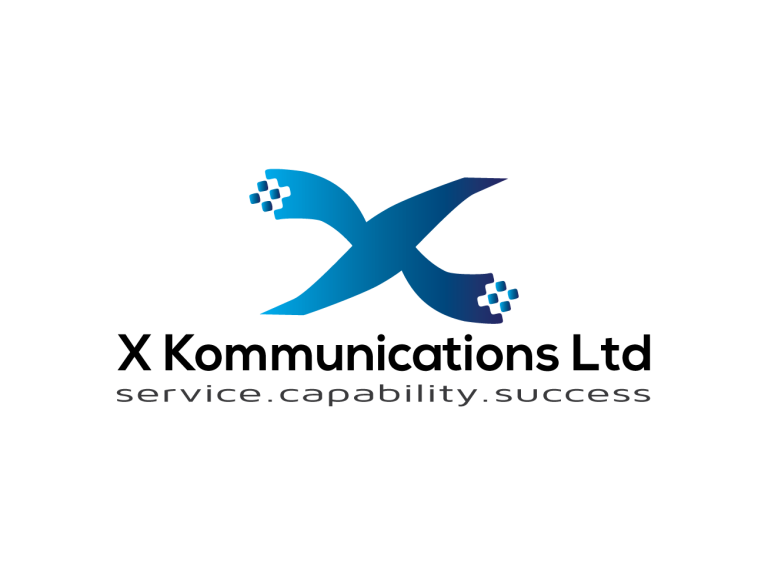 Whilst on a personal scale, even the emails of those you'd expect to be well protected such as Hilary Clinton and a brother of Jeb Bush have been hacked. 
But before we in the UK get all smug, UK Government cybercrime figures are truly alarming. They show 98% of Apps on our smartphones are vulnerable to attack, whilst 90% of large UK organisations and 74% of small organisations reported breaches in 2014 alone. This threat is growing at 144% per annum according to Cyren, with successful 'Ransomware' attacks now even being seen at a local Devon level in several areas including Teignmouth, typically for sums around £3,000. In fact Toni Mitchell of the British Standards Institute (BSI) said ."…something happened in 2015. Now SME's are being deliberately targeted because they are so vulnerable."
So against this background local Devon Telecoms and IP provider X Kommunications launched at the Devon Expo what is understood to be the world's only award winning PCI DSS (Payment Card Industry Data Security Standard) compliant network security appliance. Aimed at small to medium sized business from one site upwards that access the internet via ADSL. When fitted, the system segments and controls both wired and wireless connections. It gives the administrator via an online control portal, the ability to see who has been doing what internally, to lock down access to certain applications only, vary times when say Facebook is accessible, and most importantly for any business taking payments over a network, makes their organisation PCI DSS compliant, and to level 1 certification by VISA. Compliance means not being fined, as well as knowing you are far more secure than some other similar businesses, It contacts the administrator to tell them a hack is being attempted, and he or she can close that section down and track the hacker. a firewall and router built in, with many more beneficial features to make your network more cyber secure.
"There is no golden bullet in terms of a product or service(s) which makes a business 'cyber secure'", says Paul Mills Director , "but like a house with a top quality burglar alarm, the cyber-criminal can be encouraged to go elsewhere by making hacking very, very difficult. This product, the X Komms 'Sentry' is that device, the SME's 'advanced home alarm'".
X Komms can be contacted at 01409 3346662 or customerservices@xkomms.com