Tozers Solicitors Raise £13,500 through Diverse Support
1st February 2016
... Comments
---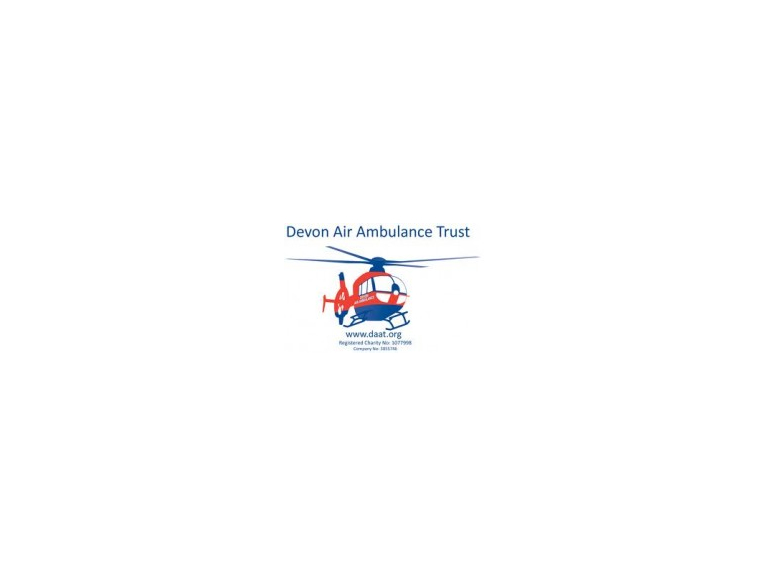 The partners at Tozers decided to nominate DAAT as their chosen charity back in 2014, not least because one of them had been previously airlifted as a result of an equestrian accident. Having a first-hand experience of the vital service the Charity provides, the Solicitors began their varied support.
The year was full of fundraising from a bake-off to an indoor cycling challenge, taking part in DAAT's Motorcycle Ride Out and the Royal Marines Commando Challenge (an event shared by DAAT and the Royal Marines Charity), writing Wills during National Air Ambulance Week in return for a donation to DAAT and more. 
Some highlights included Partner Tracy Lambert travelling overseas to run the New York Marathon, and with Tozers as the headline sponsors for Exeter's Great West Run, all of their runners fundraised for DAAT as well.
Tozers' support for the Charity continued through 2015, as Tracy Lambert ran the London Marathon in DAAT's Charity place and with more sponsorship from the Great West Run, the funds raised continued to increase.
While some members of the Solicitors were fundraising for DAAT in active events, others were contributing behind the scenes. A few employees were consistently donating clothing and other household items to DAAT's Charity shops. With the sale of these donations, plus the Gift Aid claimed, these contributions added a significant amount to the overall total Tozers raised.
Caroline Creer, Fundraising Director at Devon Air Ambulance Trust, says, "On behalf of the Trust, I want to thank Tozers for their incredible fundraising efforts. The diversity of their contributions led to a brilliant result, and they have collectively helped us to save lives".
Tozers' representatives Fiona Grafton-Smith and Rachel Elliott visited the Charity at their Exeter Airbase to hand over the final cheque, concluding their successful two years of support.