Tickets Selling Out Fast For "The Concert Of The Year"
21st October 2011
... Comments
---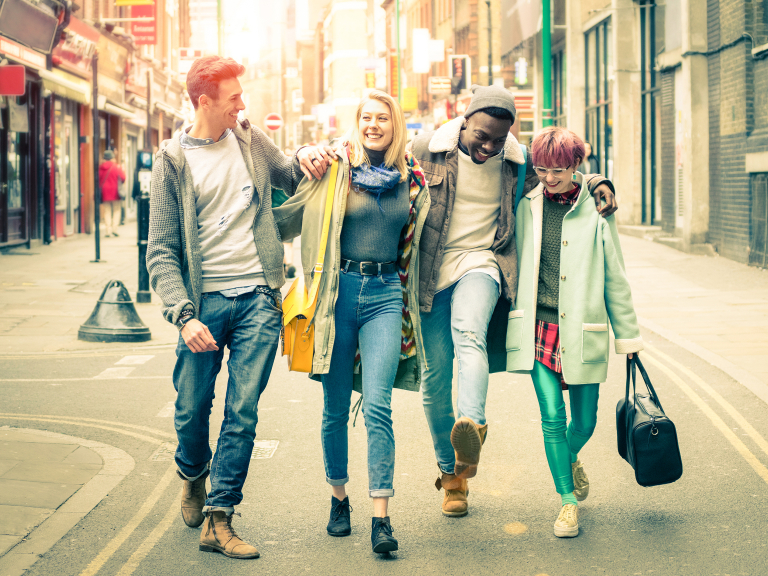 Tickets for the Classics Galore!  concert to be staged at Exeter University's Great Hall on Saturday 12th November at 7.30pm, have been selling like hot cakes over the past few weeks and with a little over three weeks to go before the big night, less than 300 are available before the concert becomes a total sell-out. The concert is being held in aid of the Exeter-based cancer charity FORCE.
The previous two Classics Galore! concerts held in 2007 and 2009 raised over £20,000 for FORCE and were the brainchild of Dick Passmore who chose FORCE as the recipient of the proceeds from the concerts, as he himself has contracted cancer on three separate occasions in the past and is currently undergoing further sessions of specialist treatment following recent surgery. This year's concert will, however, be the final one he will organise as he has decided to call it a day following his latest bout of ill health.
Classics Galore!  is an evening of virtually non-stop popular classical music and song performed by the Exeter Symphony Orchestra, the Lympstone SW Telecoms Brass Band, the Ottery Choral Society, the chorus of St. David's Players and soloist Penny Daw. Over 230 musicians and singers will perform on a specially enlarged stage throughout the concert which was a smash hit in 2009 with a sell-out audience of over 1200 people.
This year's event will include classic concert pieces including Vivaldi's Gloria in Excelsis Deo, Handel's Halleluja Chorus, Carnaval Romain by Berlioz and Wilhousky's dramatic arrangement of Battle Hymn of the Republic. The evening will be brought to a rousing "Last Night of the Proms" style finale featuring all the performers and the audience as they play and sing Jerusalem, Rule,Britannia and Pomp and Circumstance No.1.
Undaunted by his current circumstances, Dick is determined to continue to mastermind this year's concert and he said today "I am only too well aware of the tremendous amount of work that FORCE does on behalf of sufferers and their families and whilst the past few years have not been easy, organising the concerts has helped me to focus on the positive aspects of my life. However, I feel the time has now come when I should put the baton away and concentrate totally on the future. Maybe someone else will pick-up the baton and run with it. I sincerely hope so."
Tickets for Classics Galore!  may be obtained by calling Exeter Visitor Information & Tickets on 01392 665885 or Dick Passmore on 01392 832405. Tickets will also be on sale at The Great Hall on the night. Further details of the concert can be found at www.classicsgalore.co.uk