Three men punished for graffiti tags
20th October 2016
... Comments
---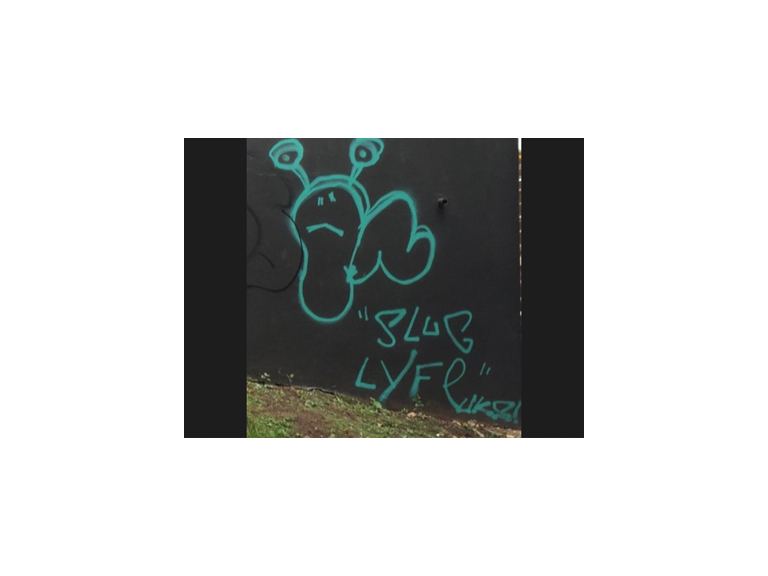 Exeter Neighbourhood Policing Team are working closely with Exeter City Council to tackle the problem after an upsurge in tags being sprayed around the city.

As part of a formal conditional caution, the men were required to write letters of apology and pay £5,865 compensation for the costs associated with their graffiti tags. The money will be used by the Community Safety Partnership to tackle other anti-social behaviour.

Superintendent Sam de Reya, Chair of the Exeter Community Safety Partnership, said: "There have been numerous graffiti tags appearing throughout the city and it is an issue that the Exeter Community Safety Partnership is working hard to resolve.

"Besides looking unsightly, it is an offence of criminal damage to deface other peoples' property with paint. We know that perpetrators like to use individual tags and the Police and Council are busy collecting evidence of these on a database. This means that once we identify a 'tagger', they can be charged with all offences of criminal damage recorded."

Police are calling on the public to tackle the problem and urging anyone with information to come forward either directly on 101 or anonymously via Crimestoppers on 0800 555 111.

Cllr Rob Hannaford, Lead Councillor for Place, said: "This is pure vandalism and is causing thousands of pounds worth of damage to both public and private property. The recent initiative by Exeter City Council to help clean up graffiti on private property has proved very popular and has been making a noticeable difference in the city. But our efforts continue with Police and Council attention being focused on a small number of prolific graffiti taggers."

He added: "The City Council is working with groups that are positively contributing to the vibrancy of the city through properly organised street art -projects, like the one down near the river Exe. These have been very successful in improving what would otherwise be drab structures. I would be very pleased to hear from anyone who would be interested in providing legal site provision for such art projects in the city."