Test the smoke alarm of someone you care about this weekend
25th October 2013
... Comments
---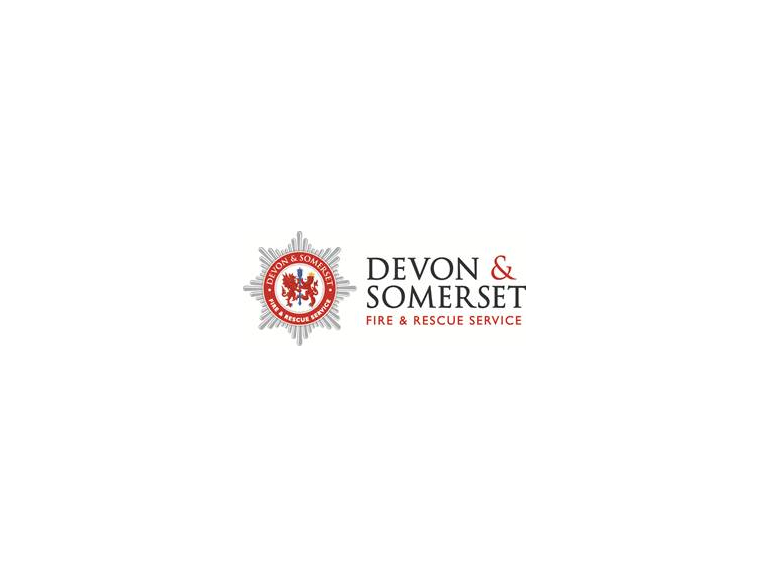 This weekend we all turn our clocks back and gain an extra hour. Devon & Somerset Fire & Rescue Service are determined to prevent as many fire deaths as possible from happening and encourage you to test your smoke alarms as well as someone you care about. Maybe you know a person who would find it hard to stretch up to the alarm to test it? Did you know that people over 65 years old are at far greater risk of dying in a fire? They are much more vulnerable. Last year over half the people who died in home fires in England were 65 and above. Mike Burroughs, Fire Investigation Officer said: A working smoke alarm is a proven life-saver and is absolutely essential to keep you and your loved ones safe. Only half of all householders who own a smoke alarm ever get round to testing them. Donât take the chance on your familyâs life. Promise to test the smoke alarm of someone this clock change weekend. Itâs a great habit to get into.By pushing the test button on every smoke alarm in every home you visit, you could save the lives of your nearest and dearest children, parents and friends alike. The Fire Kills campaign have launched a memorable phrase Tick, Tock, Test a catchy reminder to hopefully prompt everyone into action when changing your own or someone elseâs time pieces. Help keep yourself and your loved ones safe in the home by following these simple steps: Working smoke alarm can buy you valuable time to get out, stay out and call 999. Make sure you fit one on every level of your home and test them regularly. Make testing your smoke alarm part of your household routine. Test the alarm by pressing the button regularly; change your battery once a year or invest in a 10-year alarm; and clean the alarm casing twice a year to ensure dust isn't blocking the sensor. Whatever happens, never remove the battery in your smoke alarm. Make sure that everyone in your home knows what to do in a fire and practise your escape route.
In the event of a fire, get out and stay out, call 999.
For more information on smoke alarms please visit our web pages.