Staying safe on the road
22nd September 2014
... Comments
---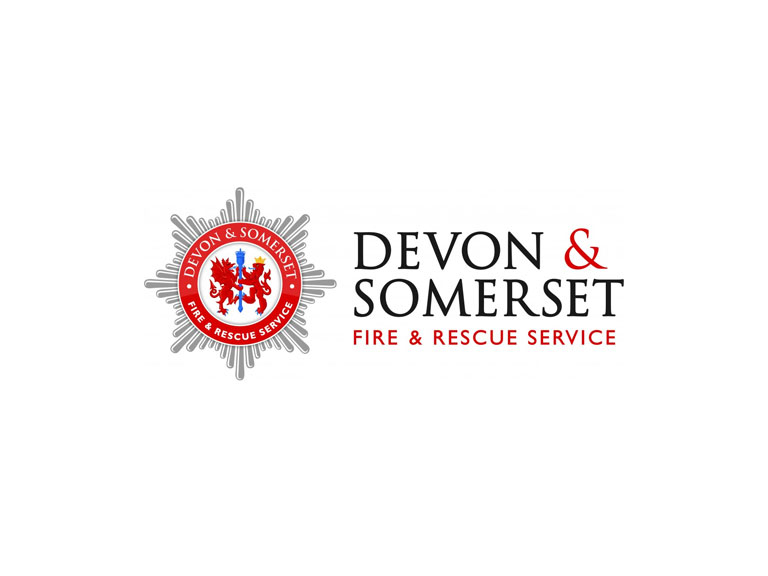 Sidmouth road outside Middlemoor fire station was targeted and education was the focus of the day.
Over a four hour period 23 vehicles were stopped and eight speeding tickets were issued. 
PC Steve Parsons, Neighbourhood Beat Manager for the area said: "It is ideal for us to be working with Devon & Somerset Fire & Rescue Service and make people more aware of the 30 miles an hour speed limit on this road, people just don't realise. It is a very busy road and the fire service has been having problems when leaving to attend an incident, some drivers are ignoring them, which is dangerous.  We have also had complaints from the houses nearby about the speed driven on this road.
"The speed awareness event has been organised by Red Watch from Middlemoor, led by Adam Mckee. It is a great piece of partnership working with the police. We are not here to book people; rather it is an ideal opportunity to offer education. We want to make them aware of their speed and the consequences of speeding. It's all about being safe on the roads."
Firefighter Adam Mckee explained: "As people are stopped, the police are taking their details as well as checking their insurance and tax.
"On the education side of things we have set up a demonstration of a Road Traffic Collision alongside all the kit we would use. This gives us an opportunity to chat about our role in an incident and how it affects us.  They then watch a couple of hard hitting videos on the consequences of speeding and texting while driving.
"Our community safety education vehicles are also on hand.  It's all about prevention rather than cure."