Service issues guidance on preventing farm fires
9th June 2015
... Comments
---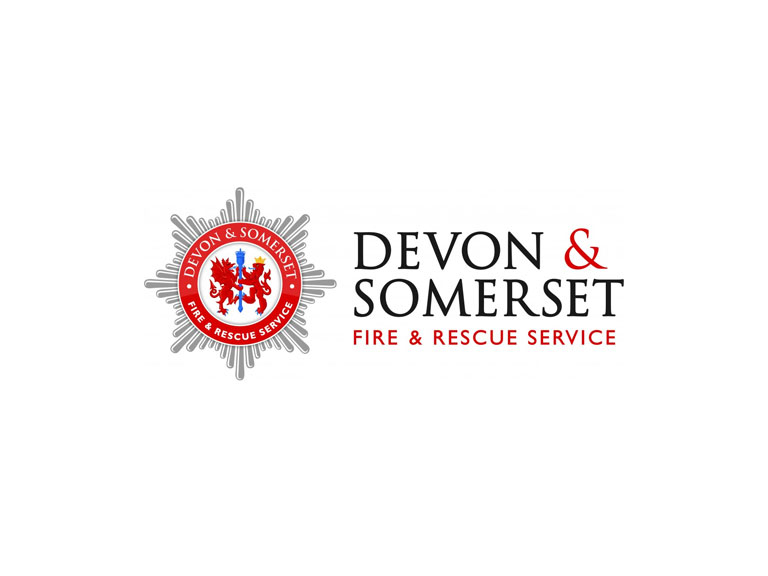 Fires caused by the self-ignition of hay bales are devastating but can be avoided if precautions are taken and warning signs are heeded.
Generally, one of the areas of high risk is when dry and wet hay meets. The heat and humidity from the wet hay react with the dry hay and the insulation provided by the stack can allow a fire to start.
Research suggests that most problems with spontaneous combustion start within the two weeks of the hay being stored, although combustion is still possible for a further six weeks.
Group Manager Marc House, Community Safety Manager for Devon & Somerset Fire & Rescue Service, said: "If your hay is a little too wet or green, you should start checking the stack after two days and continue daily for two weeks.
"The best way to check whether bales are overheating is to insert an extendable temperature probe or a thermometer on the end of some string into the middle of the bales."
There are several ways to prevent heat build-up and the possibility of fires in hay:
Try not to bale hay that is a too wet or green
Stack small rectangular bales on their narrow (on edge) side
Stack wetter, greener or heavier bales on the outside
Allow plenty of ventilation within the stack
Regularly check the stack and its temperature just after storage
Store Agro chemicals separate from hay where possible.
The Service is also warning of the dangers of fumes which can be created by the storage of silage. Fire crews were called to an incident near Frome where vapours were being created from an open topped silage storage area which had been covered by sheeting, and held down by tyres. 
Investigations found that the gas produced was likely to be nitrogen dioxide, caused by nitric acid reacting with organic substances, in this case grass around the stack.