Seaton pupils get an A+ for H2O on World Water Day
21st March 2014
... Comments
---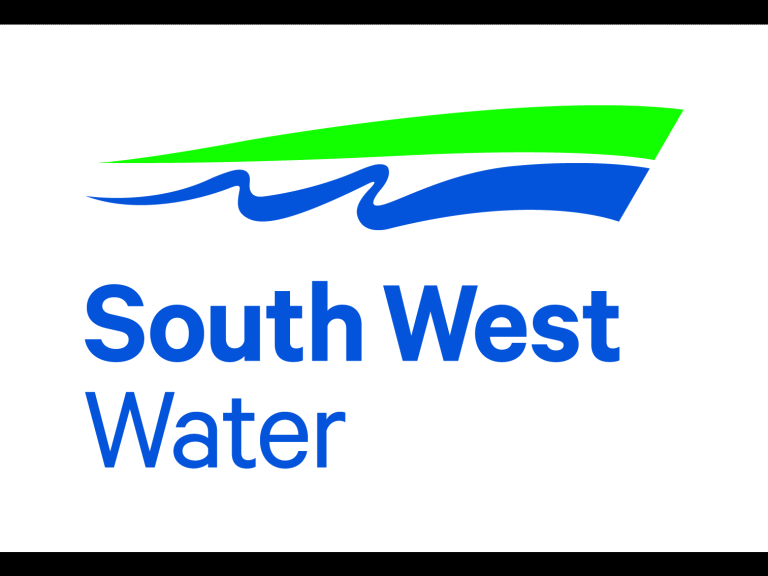 The workshop-style sessions were organised by South West Water as part of its support for the international charity WaterAid, which has a vision to ensure that 'everyone, everywhere' has access to safe drinking water and sanitation by 2030.
Students from years four, five and six took part in water filtration experiments using basic techniques involving gravel, sand and cotton wool. South West Water and WaterAid representatives provided expert insights into how the process works and why clean water shouldn't be taken for granted.
"It's easy for us to forget how lucky we are to have clean water available at the turn of the tap," said WaterAid regional representative Dan Jones, who works for South West Water. 
"But millions of people around the world don't have this basic necessity, which impacts on their health, education, and livelihoods. In this day and age this is just unacceptable and it's something that WaterAid is helping to tackle."
South West Water employees from across the region have also been showing their individual support for WaterAid this World Water Day through various fundraising initiatives. Around £2600 has been donated by staff in the last week which will help provide clean water, sanitation and hygiene education to a community of 173 people in Zambia.
Barbara Frost, Chief Executive for WaterAid, said: "I want to thank all our amazing supporters who are taking part in fundraising efforts to mark World Water Day.  Every pound raised brings us closer to the day when everyone everywhere has access to clean water and somewhere safe to go to the toilet.  By acting together we can bring an end to the needless deaths of 2,000 children every day and provide the opportunity for them to lead healthy, happy and productive lives.  With our supporters help, we know we can make it happen."