Scary? - Only if you don't get your BI right!
24th June 2011
... Comments
---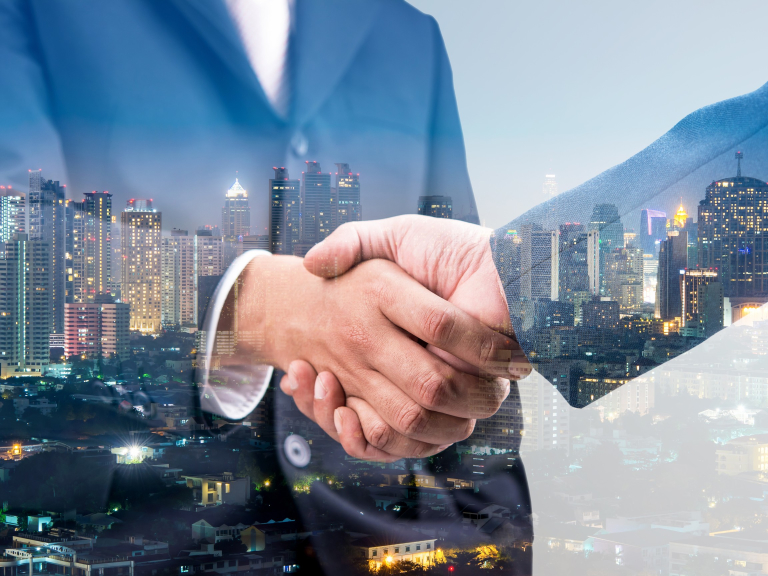 So what is protecting your business in the event of a mishap, natural or otherwise?
You have, hopefully, already arranged insurance to cover property and contents damage, but have you considered the losses that you could incur from an interruption to your business operations. Flood, fire, hurricane!!! - attention needs to be brought to this slightly anonymous business risk - whatever the weather.
If a disruption occurs, big or small, is your business prepared?
 Basically, the idea of Business Interruption Insurance is to replace any loss of income and to put the business into the same financial position had the loss not occured. It is our professional opinion that over 80% of businesses in the UK do not have adequate cover in this field, a statistic that is not only scary but could be potentially catastrophic for some unlucky, unassuming business owners. There are a number of key decisions to make when considering your levels of cover under Business Interruption.
Do I Need To Check My Business Interruption Insurance Limits?     
What is my Gross Profit? - Now this is a challenge that we constantly face. For insurance purposes, your GP is slightly different to the one that your accountant gives you. Why? When considering what you will lose or what you will need covered in the unfortunate event of an incident, you will agree that you will need include wages and other fixed costs. This therefore means that we need to know a figure for Insured Profit

NOT

Gross Profit. Please hand a copy of your management accounts to your friendly, local insurance broker (mentioning no names) who will be happy to assist with your caclulations (gratuitous plug - sorry!).  
What Indemnity Period do I need? - Challenge 2. This needs to be an amount of time that you feel is enough to reinstate your business to the state it would have been in had this hypothetical incident not occured. Tricky. There are certain trades that demand higher Indemnity Periods, for example some printing presses have a lead in time of over 15 months and even then they need to be callibrated in situ over a number of months to ensure their accuracy. It would, therefore, not be appropriate to have a 12,18 or maybe even 24 month Indemnity Period as it would be virtually impossible to reinstate the business in this time scale.             
It is also important to consider the possibility that an incident could occur on the last day of your cover (lets say 30th June this year). If you had a 24 month Indemnity Period, you would need to look at your business forecasts and calculate what your Insured Profit will be for the years 2012 and 2013 as you would hate to leave yourself out of pocket by not accounting for business growth in the two years that you have covered.
This may come accross as a tedious subject, but i feel you will agree that it is one that is worth some further deliberation as it could have serious detrimental effects to you and your business. 
By the way, the answer to number 1 is - Yes . . . oh and sleep safe!