#SaveKidsLives
6th May 2015
... Comments
---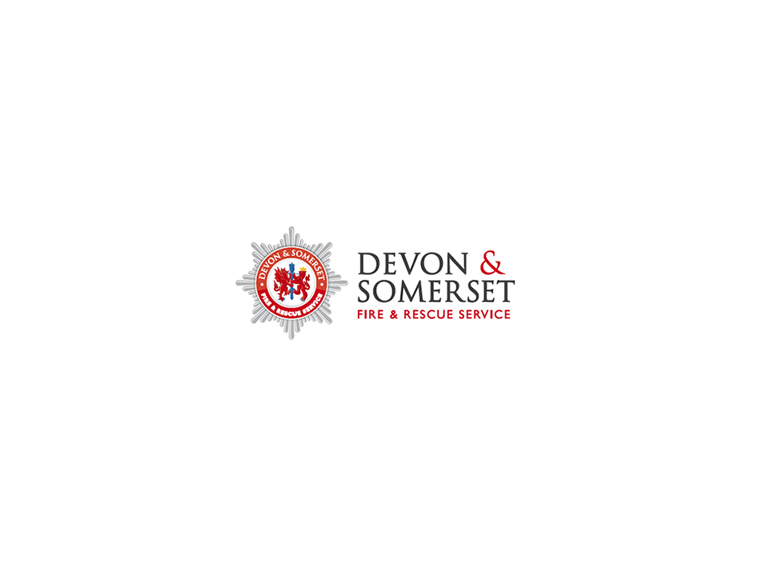 Every year around the world 186,300 children under 18 years, die from road traffic crashes and rates of road traffic death are three times higher in developing countries than in developed countries.
The Third UN Global Road Safety Week seeks to highlight the plight of children on the world's roads and generate worldwide action to better ensure their safety.
Throughout the week Devon & Somerset Fire & Rescue Service will be encouraging children to take a #Safie. This involves children being photographed holding a board with a road safety message that they have written themselves. This is then shared on social media #SaveKidsLives
The campaign is calling for action to save children's lives on the roads around the world. It does so by:
highlighting the plight of children on the roads
generating worldwide action to better ensure the safety of children on the roads
calling for inclusion of safe and sustainable transport in the post-2015 development agenda
The campaign operates on the principles of the Decade of Action for Road Safety 2011-2020 and is managed by a broad coalition of members from the United Nations Road Safety Collaboration.
Ten Key Strategies
The week features hundreds of events hosted by governments, international agencies, civil society organizations, and private companies, including the delivery of the "Child Declaration for Road Safety" to policy-makers. These events highlight WHO's package of ten key strategies for keeping children safe on the road.
Controlling Speed
Reducing drinking and driving
Using helmets for bicyclists and motorcyclists
Restraining children in vehicles
Improving children's ability to see and be seen
Enhancing road infrastructure
Adapting vehicle design
Reducing risks for young drivers
Providing appropriate care for injured children
Supervising children around roads
Fore full information on the WHO's package Ten strategies for keeping children safe on the road
According to the Who's package every four minutes a child is prematurely lost on the roads of this world. Many more are injured, often severely.