SALAD DAYS
12th June 2014
... Comments
---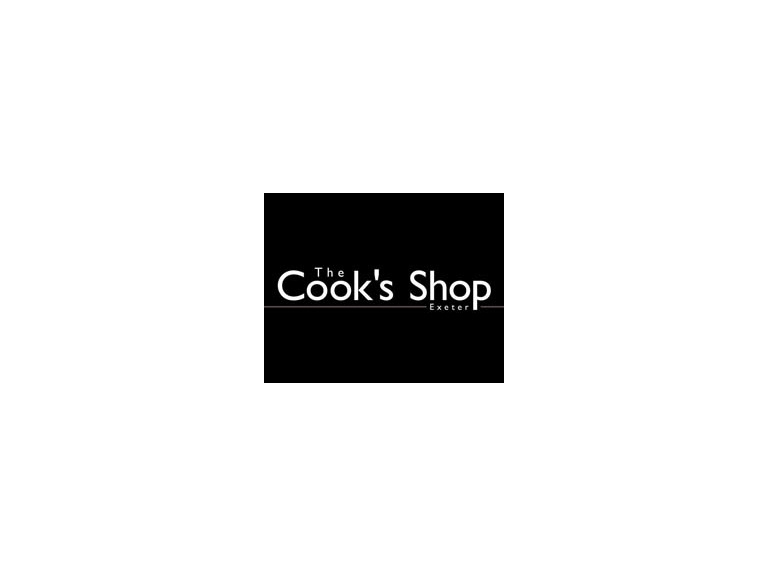 We have some special offers on a beautiful large wooden salad bowl from ICTC as well as a reduction on the Simplicity Glass Oil and Vinegar set.
And on the very well made and clever Collapsible Salad spinner we have a really good offer too.
  
                                                      

SALAD DRESSING TIPS
The rule of thumb is 6 parts oil to one part vinegar or lemon juice. For a lighter dressing reduce the vinegar.
Olive oil is best but again if you want to make it a little lighter in taste mix with sunflower oil.
Always season with salt and pepper.
Always shake really well...a bottle with a screw top is best for this.
You can keep a dressing 'on the go' in the fridge and top it upa as you need.
You can add a sprig of rosemary or similar to infuse over several days.
Garlic is also a good addition as again it will infuse over several days.
Play around...invent your own recipe.

                                                                                                                          

GREEK SALAD
Easy and cheap with just a simple olive oil with a little lemon juice as a dressing.

For 2
A whole cucumber, peeled and cut into chunks by slicing it into 3/4" slices which are then cut into quarters.
2 very large juicy tomatoes chopped up into the same size as the cucumbers
1/2 onion chopped or sliced quite small
10 black olives (kalamata)
Feta Cheese cut into a thin wedge for each person
Thyme or Oregano

Mix everything except the cheese in a bowl
Add 2 tablespoon of olive oil which has had a squeeze of lemon juice added to it  to the salad and toss well.
Sit the wedges of Feta on the top of the salad and sprinkle each wedge with Thyme or Oregano
Drizzle a small amount of olive oil across the cheese to look pretty

Greek Salad is perfect with grilled fish, pork, chicken and a lump of fresh bread.