Royal Albert Memorial Museum shortlisted for museum of the year via @RAMMuseum
15th May 2012
... Comments
---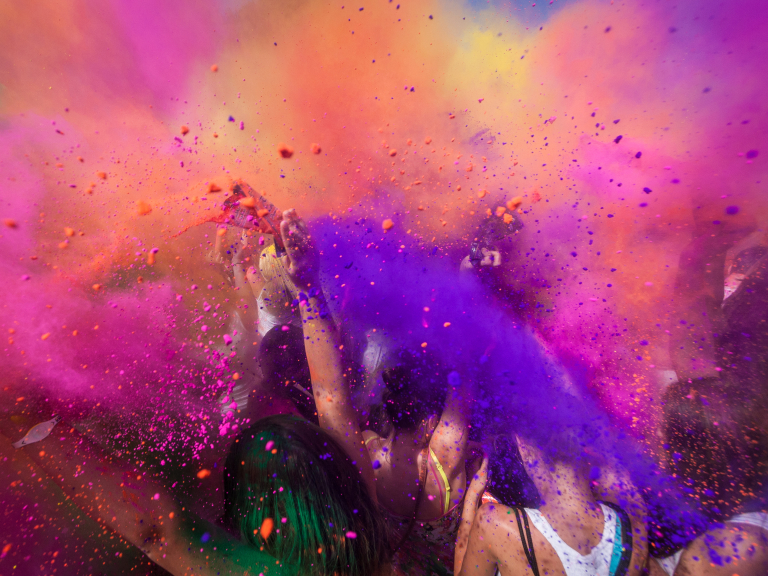 Exeter's Royal Albert Memorial Museum and Art Gallery (RAMM) is one of only four museums in the UK still in the running to win this year's £100,000 Art Fund prize and the prestigious title of 'Museum of the Year'.

Council Leader, Pete Edwards, said: "We are thrilled and honoured to be on the Art Fund shortlist. RAMM has long been cherished by the people of Exeter and throughout the region and the redevelopment has been hugely popular. It will enrich the lives of generations to come and we are delighted that this honour will help us share our treasure nationally."

The purpose of The Art Fund Prize for museums and galleries is to recognise and stimulate originality and excellence in museums and galleries in the UK and increase public appreciation and enjoyment of all they have to offer.

Over 175,000 people have visited the museum since it reopened in December and visitors' responses have been overwhelming positive. Audience evaluation showed that 93% of visitors thought that RAMM is friendly and welcoming: a place for the whole community, a place to learn and a great all round experience. They believed that the museum makes a vital contribution to Exeter: a contribution that they are proud of. Only 1% disagreed. The top three words selected to best describe RAMM accounted for nearly half (47%) of all the words selected – High Quality, Educational, Family Friendly (Power Marketing Evaluation Report: January 2012).

Between the announcement in February that RAMM was included in the Art Fund's longlist and 22 April, visitors were invited to leave their impressions of RAMM on the Art Fund website. Their comments have helped ensure that RAMM is still in the running for the prize. 

The shortlist was announced on Front Row, Radio 4's weekday arts programme (on 14 May). The shortlist comprises of RAMM along with The Hepworth Wakefield, The Scottish National Portrait Gallery and Watts Gallery, Guildford. The winner will be announced at an awards ceremony in the British Museum on 19 June.
RAMM Museum is a member of thebestof Exeter, find out more here