Review set for Corn Exchange block and South Street
26th February 2016
... Comments
---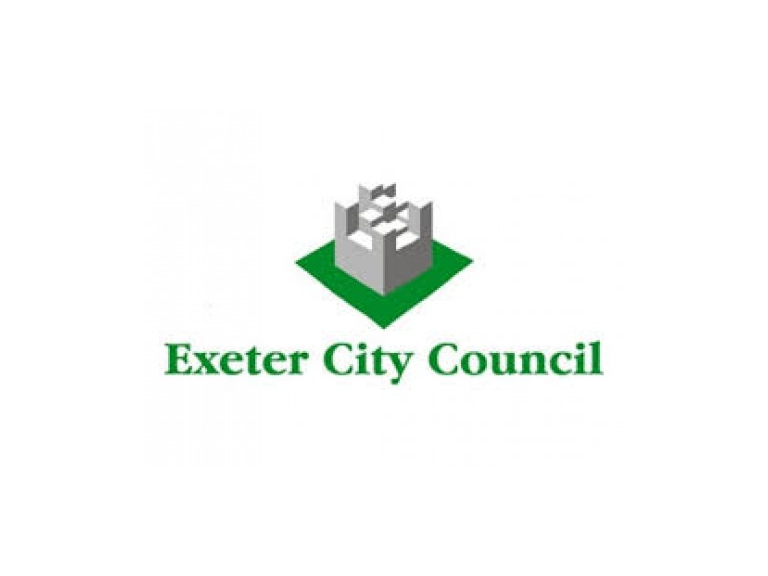 Members of Exeter City Council's Scrutiny Economy Committee will be asked to back plans to carry out a review of the area to assess what, if anything, needs to be done to the location in the future.

Cllr Rosie Denham, Lead Councillor for Economy and Culture, stressed that the City Council was open minded moving forward but accepted that improvements could be made to the area in light of the changing dynamic of the city centre.

"It's very early days and we just want to kick-start the process of seeing what could be done in the area," she said. "Nothing has been decided and this is just the start of a long term vision, but with the leases in the Corn Exchange block coming to an end in 2020 we want to start examining our options."

The proposed review comes on the back of news that the Corn Exchange is performing better than ever. During 2015, the City Council-run venue staged a total of 382 shows and events, bringing in a record income of £820,000 (over the last financial year) compared to £737,000 in 2014/15. Income has almost doubled since 2011/12 when the Corn Exchange took only £430,000.

"The Corn Exchange is doing particularly well in its current form but we might ask the question 'could it do better?'" said Cllr Denham. "At the moment, it has a capacity of 500 which limits the type of shows that we can put on. For this reason we are looking at whether a new performance venue is needed for the future."

Whilst looking at the Corn Exchange block, Cllr Denham said it made sense to begin looking at the nearby South Street as part of the same review.

"The West Quarter is a bustling hive of independent business and creative activity that we feel passionately about and want to promote more as one of the strengths of the city. However, it is understandable that people may consider that South Street has the appearance just recently of looking a little unloved and in need of attention.

"What exactly needs to be done if anything at all, needs to come from a detailed assessment that will engage with businesses, residents and city centre groups on the best way forward for the area.

"We're keen to commence the review and get things moving. We will look at setting up a steering group made up of interested parties and holding consultation events to gather people's views. This is just the beginning."

A comprehensive analysis would enable the City Council to explore options in the area such as improved signage, parking, public transport, enhanced street amenities and the creation of a 'draw' to encourage visitors into South Street and on to the Quay.