Repairs to flood defence wall about to start
25th April 2014
... Comments
---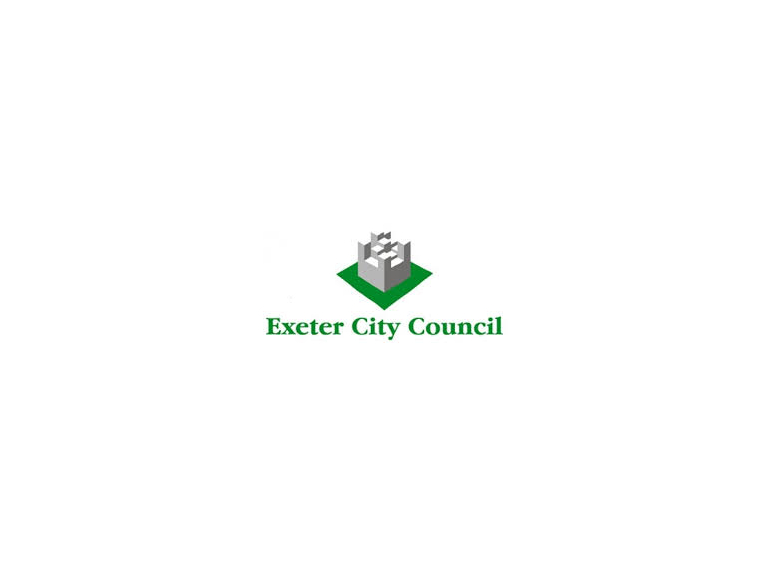 Exeter City Council will fund the repairs to the wall at Bowling Green Marsh, Topsham, using money from the government's funds.

Contractors working for the City Council will begin work on Monday (28 April). It is expected to be completed by late May.

A large section of the coastal defence alongside the River Clyst frontage was severely damaged during the high tides and storm damage in January and February. This resulted in a breach which allowed the high tides to overtop and flow into the protected land and inkland road behind it. These raised defences  provide protection to the RSPB reserve at Bowling Green Marsh and a number of nearby properties and businesses.

The City Council owns the land that the defences stand on and leases the land at Bowling Green Marsh to the RSPB.
It is a Site of Special Scientific Interest and has European status as a freshwater marshes habitat.

Cllr Rachel Sutton, Deputy Leader of Exeter City Council, said: "This is great news for people living in and visiting Topsham. Bowling Green Marsh is popular with bird watchers and walkers, particularly in the summer, so the quicker these repairs are completed the the better."

Tony Whitehead, speaking for the RSPB in Devon said: "The RSPB is delighted that Exeter City Council are to start work on repairing the banks at Bowling Green Marsh. The reserve is nationally important for a wide range of estuary birds, particularly in winter, and is enjoyed by tens of thousands of people that visit every year. It's one of the many reasons Exeter is a really wild city!"

Rob Sanders, who lives next to Bowling Green Marsh, said he was pleased the works were about to start. He added: "I'd like to say a big thank you to Exeter City Council and their engineering team on behalf of all the residents at Riversmeet. The seriousness of the situation was recognised immediately, and steps were taken to ensure swift action. This culminated in works commencing on this week, less than a month from when it was first brought to the Council's attention. A professional and decisive approach from the Council that has put all our minds at rest."