Redevelopment of Bus & Coach Station takes step closer
21st January 2016
... Comments
---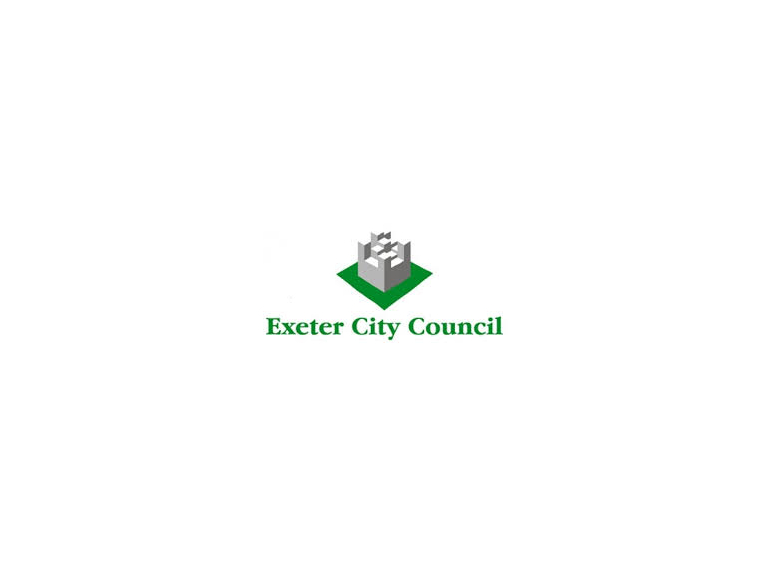 The site in Paris Street is to be demolished to provide a new bus station, retail/leisure mixed use development and Leisure Centre. 

The Princesshay Partnership - a collaboration of The Crown Estate and TH Real Estate -  is delivering the retail/leisure development,while the City Council is providing the new bus station and Leisure Centre.
Council Leader Pete Edwards said that granting the outline planning permission was a "significant step forward" for the project.

"Now we can continue to develop the designs for the Leisure Centre and we will be asking members of the public to come along to a new exhibition next week to give us their feedback."

This latest exhibition at Exeter's Guildhall will update the public on Exeter Active plans ahead of a detailed planning application submission for the Leisure Centre.

The exhibition follows a previous consultation exercise which took place before Christmas attended by more than 400 people.
The public are invited to attend a drop in exhibition at the Guildhall on Friday 29 January from 8am to 7pm and Saturday 30 January from 10am to 4pm where members of the design team will be present to answer any questions. Information from the exhibition, along with online feedback forms, will be posted online at exeteractive.com once the public exhibition has taken place.

The project will see the current bus and coach park at Paris Street redeveloped to deliver two swimming pools, fitness suite, health spa, exercise studios, café and crèche contained within the UK's first ultra-sustainable "Passivhaus" leisure building.

The eight lane competition pool and four lane "learner" pool will both have moving floors to maximize their flexibility and accessibility for a wide range of water sports, and there will be an additional water confidence pool for babies and young children to get their first taste of a swimming pool environment. The pools will include modern filtration techniques which minimize the use of harmful chemicals while ensuring the water quality is well in excess of the average for a standard UK pool. In response to feedback from consultation, the design team has increased the provision of seating at the leisure centre, to enable a wider range of competitions and galas to be held at the venue.

The Passivhaus building technique being planned for Exeter Active will ensure a pleasant, comfortable environment all year round, unlike anything currently found in a UK leisure centre. The ultra-sustainable building method which has already been pioneered in Exeter in social housing and school building at Montgomery Primary School is expected to deliver a 70% saving on energy usage compared to a standard leisure centre. This substantial saving, along with the attractive range of facilities, will ensure the profitability of Exeter Active, generating income for the Council to invest in facilities and services throughout the city.

Council Leader, Pete Edwards, said: "Exeter Active will deliver a modern, fit-for-purpose replacement for Pyramids in the heart of Exeter, boosting not only sports provision in the city, but the mix of activities our city centre can offer. We've responded to feedback from many of our user groups and amended the plans to ensure the leisure centre responds to the widest possible range of user needs, from disability groups, families with young children, leisure swimmers, through to our city's excellent water polo and swimming clubs."

Exeter Active forms an important part of Exeter's ambitions to become a hub of health and wellbeing in the South West. Cllr Edwards added: "Seventy percent of the city's population is currently not getting enough exercise to get any physical or mental benefit. Replacing dated and unattractive facilities such as Pyramids, with accessible and comfortable leisure facilities will help to address this problem and make Exeter the most active city in the region."
It is intended that a planning application for the new leisure centre will be submitted early in 2016.