RAMM to trial charges for temporary exhibitions
5th November 2015
... Comments
---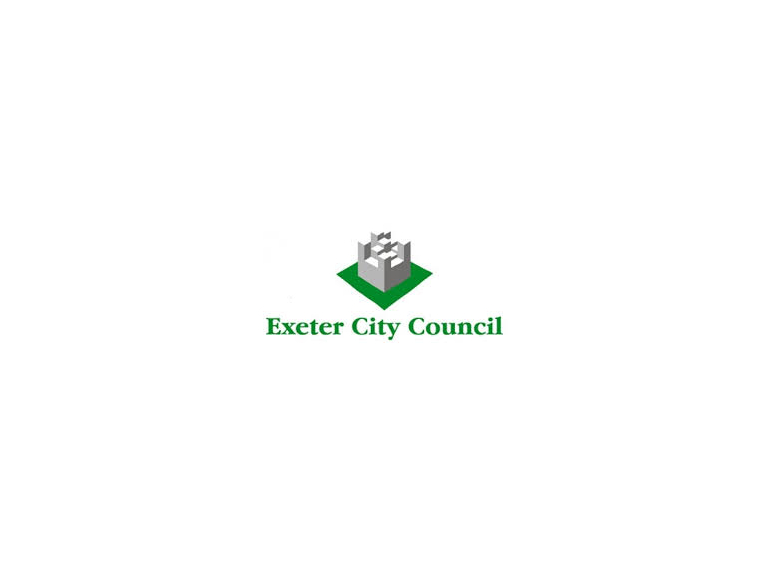 Although new to RAMM, many museums and galleries up and down the country make charges. As funding to councils is reduced, arts and culture venues and organisations are looking at how to generate income.

In the city wide 'Stronger Exeter' survey which took place in autumn 2014 as part of the City Council's budget consultation, 56% of people taking part felt that charging for some temporary exhibitions should be considered.

In the new trial, 90% of the museum will still be available to enjoy free of charge, while some temporary exhibitions will be charged for, starting with the International Garden Photographer of the Year exhibition which opens on 23 April.

Cllr Rosie Denham, Lead Councillor for Economy and Culture, said:
"RAMM is a fantastic resource for residents and visitors to Exeter. It's a place for learning, contemplation, socialising and leisure. RAMM's collections are a valuable part of our heritage, and the exhibitions feature an exciting range of local, national and internationally recognised artists. We'd love to be able to continue to provide all of this with no charge, but in the current financial climate, it's vital that we look at ways of sustaining RAMM so that it's still there for future generations to enjoy.

"This is a trial, so we'll be monitoring visitor numbers and asking people about their thoughts and experiences. We have been careful to make the cost of the tickets reasonable and we hope that visitors will see the charge as a valuable contribution to the museum."

The International Garden Photographer of the Year Exhibition runs from 23 April to 28 August 2016. Funds generated from ticket sales will contribute to future exhibitions, activities, events, conservation work and outreach work.

Tickets for the International Garden Photographer of the Year will be £4 with a charge of £2 for concessions (X Card holders & supporter groups), and entry will be free for under 19s.