Queen's Drive Space. "A new exciting destination on Exmouth Seafront"
11th July 2018
... Comments
---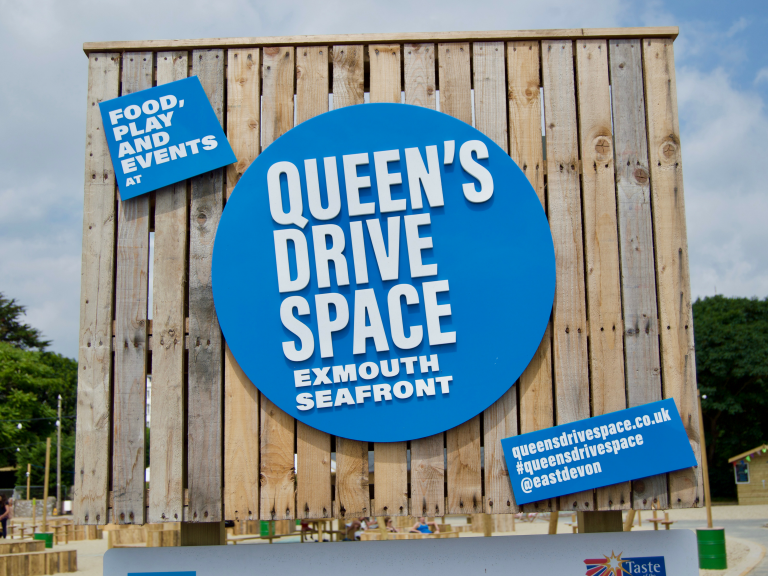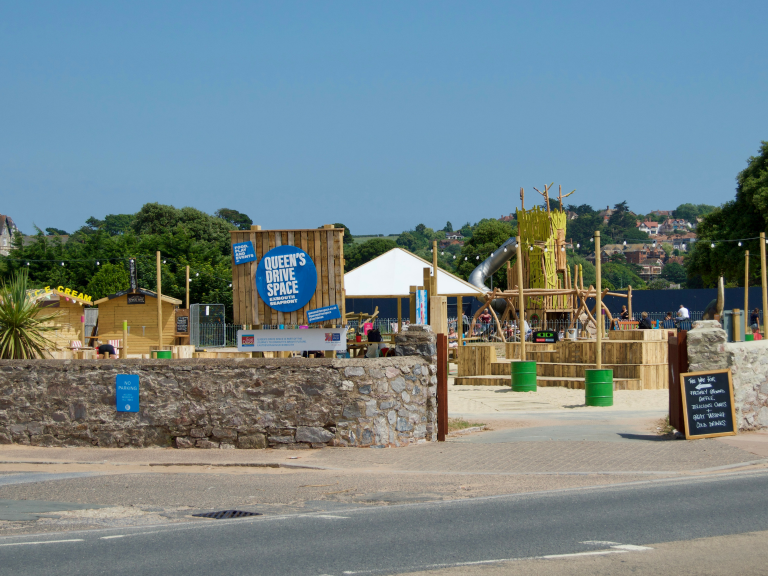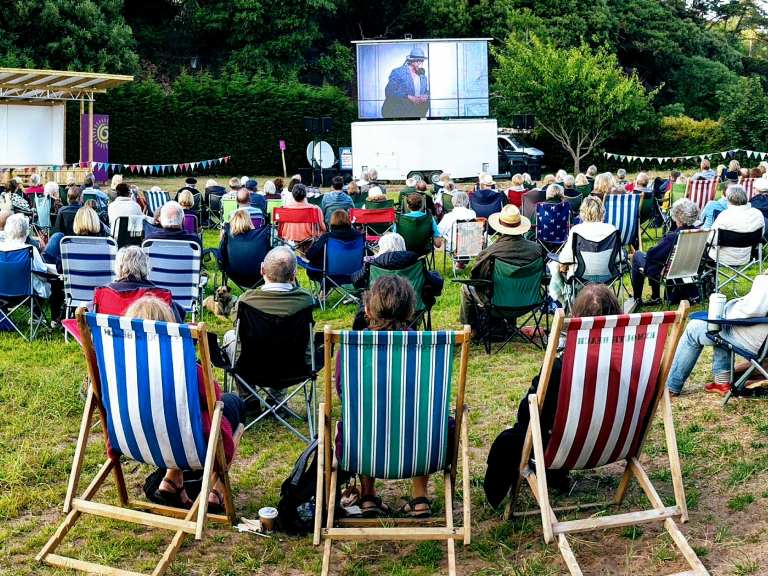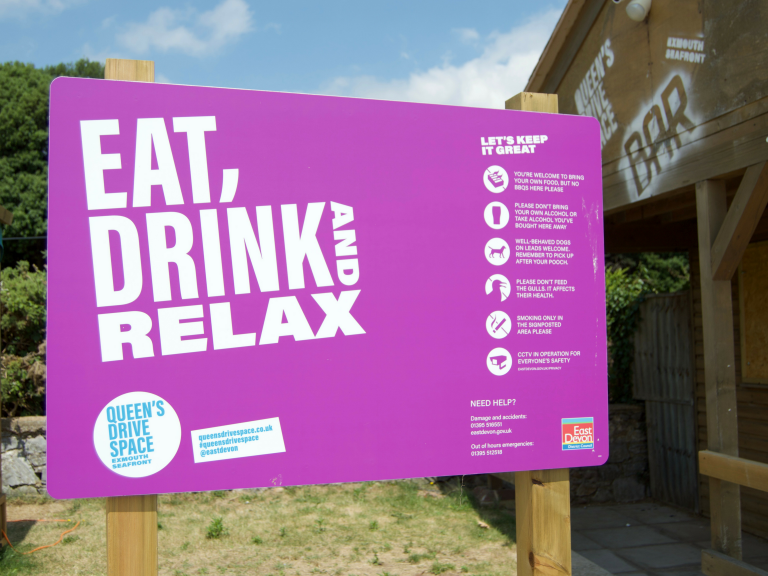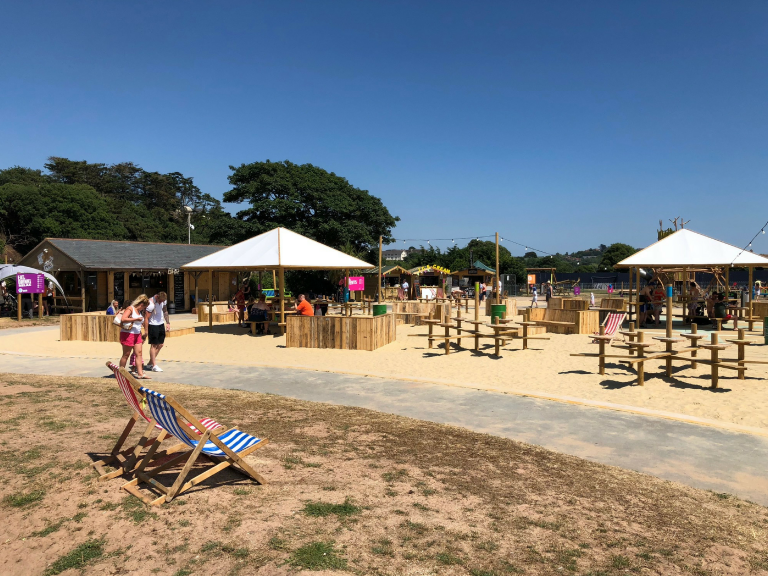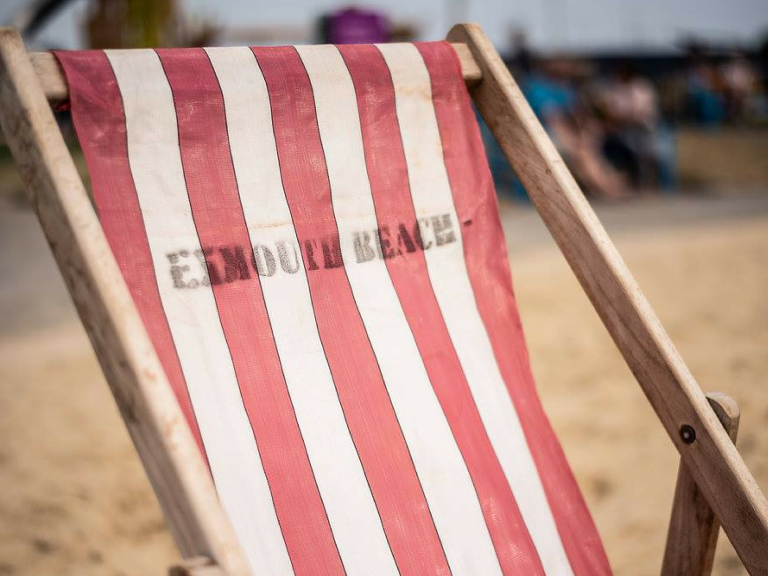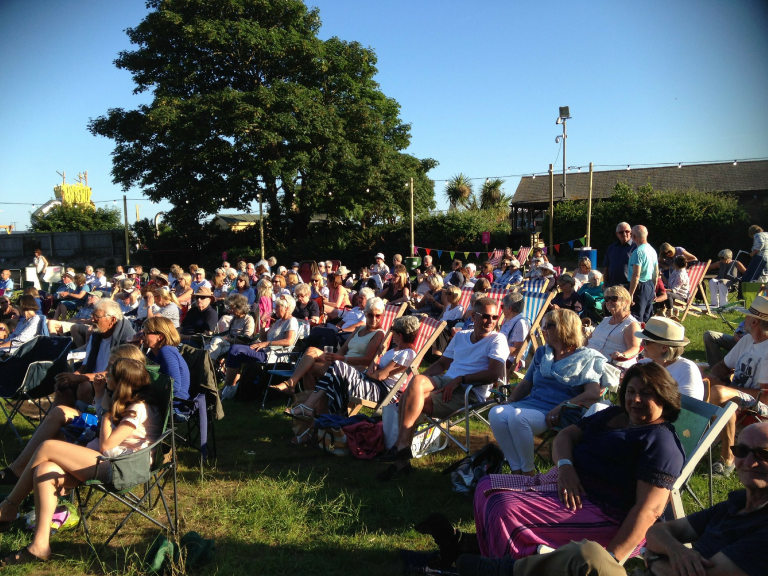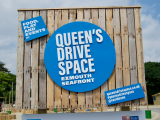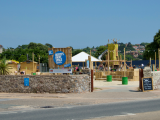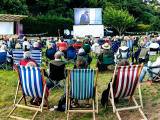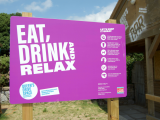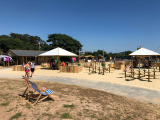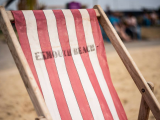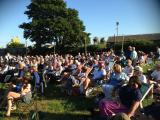 A brand new and exciting space has now opened on Exmouth's Queen's Drive along the seafront for the summer season offering new attractions and events for all ages.
 During day time, kids can enjoy the newly installed Jurassic themed play area, whilst parents and adults can relax and enjoy some great music and the best of the region's food and drinks (taste of the west) in a stunning lounge area with licensed bar.
 Drifting into the evening, the Queen's Drive Space will cater for outdoor entertainment including live theatre, film nights, live music and so much more.
On Saturday afternoon, live music events are planned featuring the best local artists and this throughout the summer season.
To see the full program for daytime and evening events click here.
To get to the Queens Drive Space, follow the signs to Exmouth and then the signs to Exmouth seafront, past Premier inn and Ocean until you arrive at Queen's Drive Space. There are many flags to indicate the Space.
Use your SatNav with postcode EX8 2AY, there are two large car parks nearby.
Please do bring your friends and family along for a great day out at the Queen's Drive Space at Exmouth's stunning seafront!