Q and A with Quantera about Quality Standards for More Business
4th May 2012
... Comments
---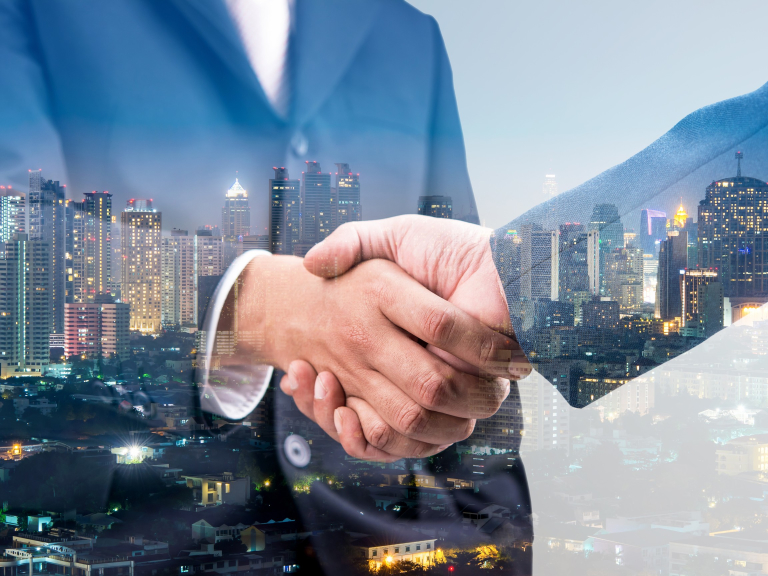 Helen Cleasby is Director of Quantera, a company which provides an advisory and consultancy service, helping businesses gain quality standards approval.  Today, Helen answers some commonly asked questions about Quality Standards and their benefits.
What are Quality Standards?
Quality standards help businesses improve by providing a framework and best practice model for managing processes and activities.  The best known set of standards is the ISO 9000 series.  In order to meet the requirements of the quality management standard, you need to implement a management system and improve your key processes, so that you can consistently deliver high quality products and services to your customers.
Why does my company need Quality Standards Certification?
Before allowing you to tender for contracts, today's customers often demand proof of your company's ability to provide quality services. They may require that the quality of goods and services they are purchasing be controlled by a recognised quality management system.  By linking your operating systems to an internationally recognised standard such as ISO 9001 you will effectively, efficiently and competitively satisfy your customers' quality needs.
What are some of the other benefits?
1. An advantage over certain competitors, with the added benefit of boosting your company's image and reputation. 
2. Improvement in your organisation's efficiency, productivity and marketing strategies, potentially resulting in the capture of new markets
3. An increase in profits due to better use of scarce resources and a reduction in the reliance on implementing "trial and error" practices. 
4. Significant reduction in the likelihood of product liability claims.
If you have other questions about Quality Standards you'd like to ask Helen, you can email her on hcleasby@quantera.co.uk.
Click here for more information about Quantera.