Planning some plumbing work? Be aware of the 'water law!'
8th September 2016
... Comments
---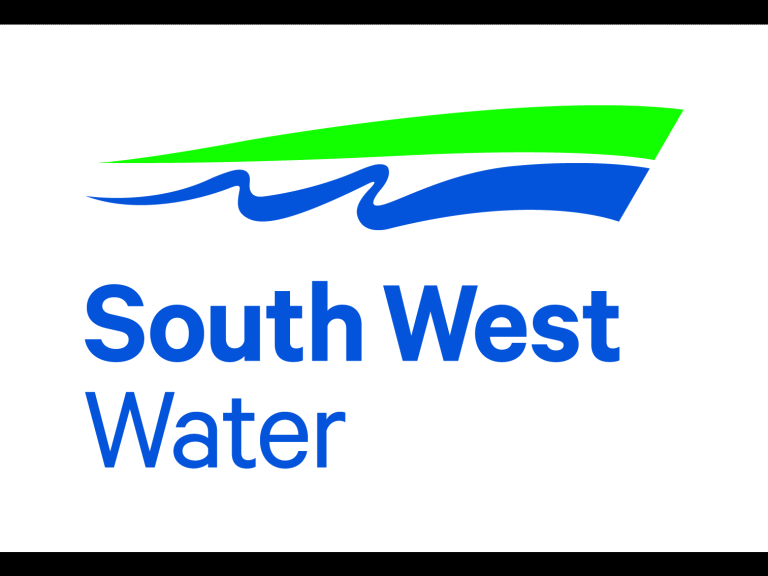 In many cases, you need to notify and get the approval of your local water supplier before you can begin work on new and existing plumbing systems and some types of water installations.  This is to make sure the work meets the Water Supply (Water Fittings) Regulations that are designed to keep drinking water supplies safe and healthy. Getting permission is quick and free, but failure to notify your local water supplier could result in extra cost to put poor plumbing right or, worse, contamination of the public water supply and even prosecution. And this doesn't just concern plumbers either – businesses, homeowners, landlords and tenants all need to follow the regulations as they apply to many types of domestic and commercial plumbing – from building new houses or extending business premises to everyday work such as installing certain types of bidets or large baths. Bob Taylor, Operations Director for Drinking Water Services at South West Water, said: "Homes and businesses in the UK enjoy high-quality, safe drinking water and it's important it stays that way. "To ensure it does, we're trying to raise awareness among our customers of their responsibility to make sure that certain types of plumbing work comply with these important regulations. "As drinking water safety is our priority, we're happy to back the campaign by the Water Regulations Advisory Service (WRAS) which has a simple message at its core – if you're planning some plumbing installation work, take a few minutes to seek professional advice." Approved plumbers trained to meet the strict regulations for installing pipes and fittings which supply drinking water are able to carry out some types of work without prior notification.  To find an approved plumber near you, use the postcode search at watersafe.org.uk – WaterSafe is the central body for approved professional plumbers in the UK. To find out more about the regulations, visit the Water Regulations Advisory Scheme at wras.co.uk/notification Notes to editors: Anyone planning many types of plumbing work must notify their local water supplier in advance to ensure the work they undertake will keep drinking water supplies safe. This is a legal requirement under the Water Supply (Water Fittings) Regulations, which set the minimum requirements for plumbing systems, water fittings and appliances which use water. Types of plumbing work that must be notified to the local water supplier include:
Building a house or other property/structure
Extending or altering the water system on a non-household building
Changing the use of a building or installing water systems, such as rainwater harvesting
Installing a swimming pool or pond over 10,000 litres
A garden watering system (unless operated by hand)
A bath which holds more than 230 litres of water
A bidet with an upward spray or flexible hose
A pump or booster that delivers more than 12 litres of water per minute
A reverse osmosis unit (for cleaning water)
A water treatment unit which produces waste water
A reduced pressure zone (RPZ) valve assembly or similar
Any water system outside a building that is either less than 750mm (0.75 metres) or more than 1350mm (1.35 metres) below ground. South West Water provides water and sewerage services to over 1.7 million people across Devon, Cornwall and parts of Somerset and Dorset.