Outdoor summer safety
3rd August 2015
... Comments
---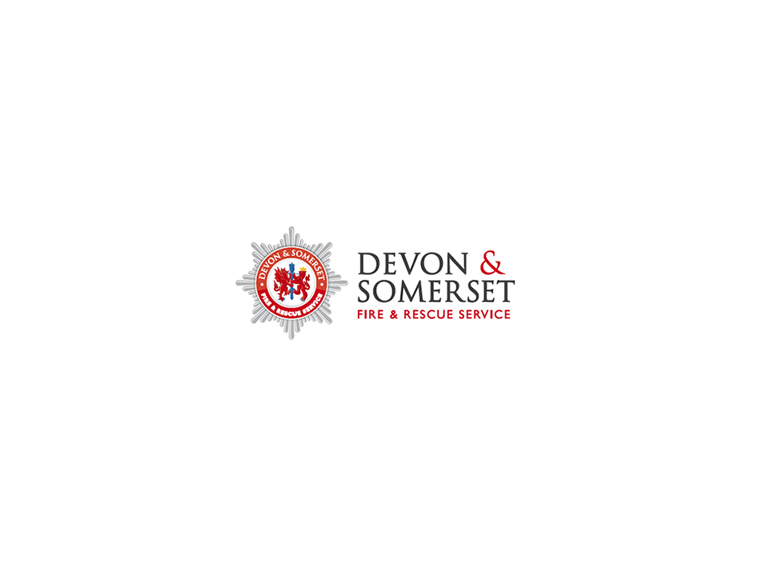 A long hot summer is what we all hope for, whether it's in the garden having a BBQ with family and friends, a weekend away under canvas, putting your caravan back on the road or spending time exploring our wonderful coastline both on and in the water.
To stay safe this summer and make the most of the weather follow our top safety tips for the great outdoors so you can ensure that your adventures are safe and enjoyable ones.
BBQ
If you've planned a BBQ and the weather lets you down, don't take the BBQ indoors or into a tent.  In recent years, some people have sadly succumbed to carbon monoxide poisoning as a result. Enjoy yourself safely.
Carbon monoxide (CO) is difficult to detect because it is colourless and has no taste or smell. People often don't realise that they are being overcome by fumes until it is too late.
Top Tips
Don't be distracted by friends and family.
Check your barbeque is in good working order.
Make sure your barbeque site is flat and away from fences, trees and sheds.
Keep a bucket of water or a garden hose nearby, in case of emergencies.
Use only enough charcoal to cover the base of the barbeque to a depth of about 5 centimetres (2 inches).
Never use petrol or paraffin to start, or revive, your barbeque – use only barbeque fire lighters or starter fuel on cold coals.
Keep children and pets away from the cooking area.
Don't leave the barbeque unattended.
Never put hot ashes straight into a dustbin or wheelie bin - they could melt the plastic and cause a fire.
If using a charcoal barbeque only use enough charcoal to cover the base to a depth of about 50mm (2 inches).
Camping or Glamping
Allow at least 6m spacing between tents and caravans and ensure they are away from parked cars to reduce the risk of fire spreading
Never use candles in or near a tent – torches are safer.
Keep cooking appliances away from the tent walls and never cook inside a small tent or near flammable materials or long grass; they can all set alight easily.
Make sure you know how to escape by cutting your way out of the tent if there's a fire.
Make sure everyone knows how to put out clothing that's on fire – stop, drop and roll.
Don't smoke inside tents.
For more information see our Camping and Glamping page.
Caravans
Fit and test a smoke alarm in your caravan.
Take special care when cooking – don't leave pans unattended.
Turn off all appliances before you go out or to bed.
Make sure ashtrays are made of a material that can't burn or topple over –never smoke in bed.
Don't dry clothes over the stove.
Remove any litter and rubbish near the caravan to reduce the risk of fire spreading.
Make sure the caravan is ventilated, and never block air vents, to avoid a build-up of poisonous gases.
For more information see our Caravan page.
Boat Safety
Have an emergency plan
Ensure everyone knows how to close emergency valves and switches in case of fire.
Keep a torch easily available to help you escape at night. Make sure you have a spare torch and test them regularly.
Don't go to sea without a VHF radio. Have a charged-up handheld, waterproof one ready for use at any time.
Don't rely on a mobile phone. There could be no signal and it may not be waterproof.
Have enough life jackets for everyone on board and keep them in good condition.
Keep exits clear and keys to hand. Don't lock or bolt doors and hatches from the outside.
Track your location so you can tell the emergency services where you are.
If you need to make a mayday call, check for any landmarks that may help the emergency services find you.
For more information see our Boat Safety page.
Grass and forest fires
Never throw cigarette ends out of a car window – they could start a fire and ruin surrounding countryside.
Don't leave bottles or glass in woodlands.   Sunlight shining through glass can start a fire.   Take them home or put them in a waste or recycling bin.
If you discover a fire:
Do not be tempted to investigate.
Leave the area as quickly as possible and call 999 and ask for the fire and rescue service.
Do not return unless the fire and rescue service tells you that it is safe to do so.
Make the call
To request a Home Fire Safety Check call free on: 0800 0502999. For any other fire safety advice, contact the Devon & Somerset Fire & Rescue helpline on: 01392 872288 or visit our website.