@Nige_TheWineGuy The World of Wines Blog - English Wine Week and more
20th June 2012
... Comments
---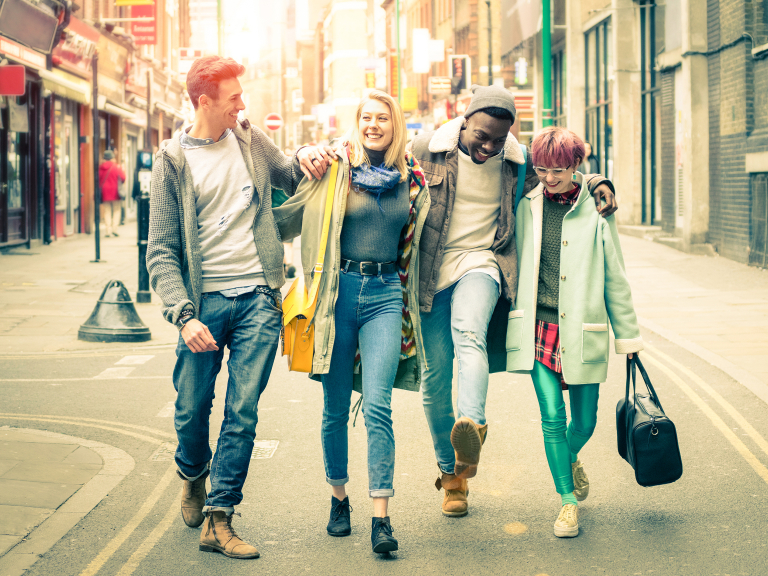 The Jubilee wasn't the only celebration a couple of weeks ago. From the 2nd until 10th June it was 'English Wine Week' where most of the vineyards throughout the country opened their doors and vineyards for people to visit and see how these businesses are operated. There were many events organised and almost local southwest vineyards had events such as tours, tastings, winery visits, musical evenings, etc, set within the vineyards for people to attend which was fantastic - even though the weather wasn't.
                                                      
On a different note, since passing the Wine and Spirits Educational Trust Diploma in Wines and Spirits I have kept in contact with many great people who helped me with information for the studies. Through these friends I now receive invitations to many tastings and events organised in London which is the focal point for the wine trade in the UK. Two such events were held on consecutive days in May, The Natural Wine Fair "RawFair" and London International Wine Fair giving us the chance to taste many different wines not available in the supermarkets and wine merchants at the moment.
Firstly we attended the Natural Wine Fair "Rawfair" which was held in Brick Lane, famous for many curry houses in the area. At this event all the wines had to be made with as little chemical additives as possible and chemicals used in the vineyards are used to a bare minimum. It is a known fact that many people suffer from the effects of chemicals which are added to wines such as sulphur (used as an anti-oxidant in wines) and the winemakers attending this event try to use little or none if possible. However some of the wines produced naturally can be cloudy and contain sediment so therefore do not meet up to everyday expectations and to many they are perceived as faulty. On tasting, some of the wines they were very good, some on the other hand tasted... unusual. The market (within the UK) for this type of wine is small but growing and I really think people would like to be more aware of what is used by many winemakers within the winemaking process. I look forward to tasting more of these types of wines and will pass on my knowledge to you and any recommendations for you to try.
The London International Wine Fair was an altogether different event. This was held in the large Excel Centre in the Docklands area of East London. It is the major wine exhibition in the country each year and is a place where merchants, importers and wine writers gather to taste wines from the previous vintages. Anyone of note in the UK wine scene where there and so were approx 20,000 wines to be tasted by those who attended. Needless to say you have to know what you are looking to taste at such a large event and indeed I had done some homework before visiting. We attended two Master classes the first was a Bordeaux wine Master class followed by an Australian families tasting. Both these Master classes proved very interesting with the Bordeaux tasting showing some of the major chateau wines from this vast region. The Australian families tasting was just as it said on the label, some of the icon winemakers from Australia showing their best two wines and explaining their history and where the business will be moving in the next 12 months. With passion the wines where explained to us and it was great to see such enthusiasm from these 4 and 5 generation family members.
Finally a wine recommendation:-
Casillero del Diablo–Cabernet Sauvignon – Chile – 2011 – Tesco...£7.29
Produced by Concha y Toro in the warm Central Valley Region of Chile, this wines aroma's jump out at you as soon as the bottle is opened. Lovely dense garnet in colour, with soft ripe blackcurrant aroma's and a slight touch of vanilla. On the palate the flavours are of soft, ripe blackcurrant fruit but with a juicy mouth feel and slight hints of coffee and mint...lovely to drink with a steak or meaty dish. Please look out for this range of wines as they are very good value for money and often on offer.
That is all for now. Please email on nigelc100@btinternet.com if you find a bargain and a wine you have really enjoyed. Fingers crossed the weather improves and remember.....please drink responsibly.