News from the @pebblebedwines Vineyards
19th April 2012
... Comments
---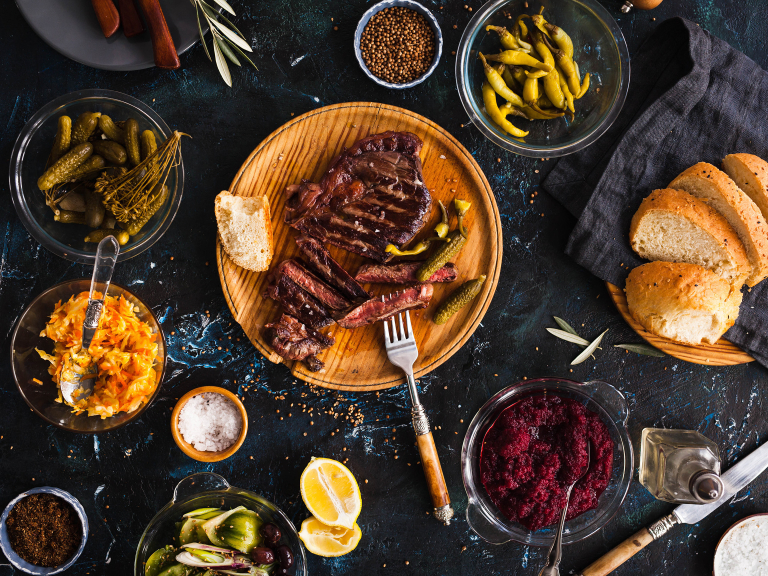 Just a quick information update from the Pebblebed Vineyards!

In the Vineyard

Its a very nervous time of year for us with the recent late frosts causing some damage to our early Pinot vines - however the other later varieties seem to have survived so now praying for mild weather!  The new winery is coming on well and we are working hard to prepare the Farm for the first tours in May.

Vineyard Tours

These start on Thursday 24th May and run most Thursdays at 4:30pm and Saturday mornings at 11am through to the end of September.  The tours are around our Clyst St George Vineyard and this year tastings will be in the new winery at the vineyard.  Our Tapas lunches will be at our Topsham wine cellar.   Further details are on the website.

We now have an online booking system for the Tours - so to book please go to the website and tours page.  Vouchers for the tours and tastings can be bought online.

Dragons Den - Partner Vineyards - Planting Sunday May 6th

We are again planting a further area of vineyards this year please do come along and plant a vine or two - further details on the website.  If anybody fancies joining as a Founder Member please do contact geoff@pebblebed.co.uk

2011 Vintage Wines Release

We will shortly be bottling our 2011 still wines and hope to have them ready for release in June.

Exeter Food Festival/Devon County Show/ Hospiscare

We had a terrific Food Festival last weekend - thanks to those who came along - every year its great to catch up with friends and update on progress at Pebblebed!

We are at the Devon County Show on the 17th 18th and 19th May - do come and find us in the Food Tent if you are at the show.

Hospiscare is celebrating 30 years of caring and we are delighted to be throwing the vineyard open to a full day of events and tours on Sunday 9th September - with all proceeds going to the charity. To book a place please call 01392 688063 begin_of_the_skype_highlighting            01392 688063      end_of_the_skype_highlighting or see www.hospiscare.co.uk for more information.

Topsham Wine Cellar 

We hope to open our Topsham wine cellar during the days Tuesday to Sunday from 1st May - please have a look at our website for opening times.
Very much look forward to catching up with our Pebblebed Friends over the summer months.
Best wishes
Geoff
Pebblebed Vineyards are members of thebestof Exeter, find out more about them
here