News from Pebblebed Wines
10th November 2011
... Comments
---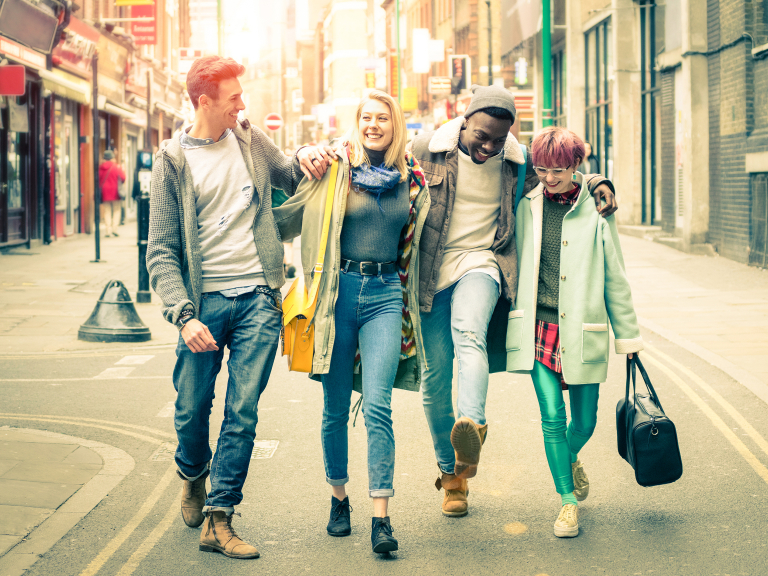 Another harvest finished and below is a bit of an update on the year and exciting times ahead here at Pebblebed. 
2011 Harvest 
An up and down year weather wise (isnt it always in England) but in the end we had a small crop of very ripe grapes - wine makers often say with good reason "quantity down quality up!"
The high sugar levels mean that we will concentrate on our still wines for 2011 and particular our Pinot Noir red wine released for the first time this year.   A fuller harvest report is in the attached word document. 
Partner Vineyard  
It was great to plant our Partner Vineyard this year - almost worth the trauma of going on Dragons Den!  We planted another 2000 vines with about 30 individuals and business joining the project - vines are doing well and we will install the wire and posts over the winter - looking forward to the first harvest in 2014!  Anybody interested in joining next years plantings please contact me.
Topsham Wine Cellar
We have had a busy year with tastings and vineyard tours.  We have slightly reduced opening times over the winter (thurs, fri and sat evenings and saturday lunchtimes up to Christmas).
Please do come in for our usual tastings and tapas.   
Christmas Gifts
Please do consider our wines or gift vouchers as presents for Christmas.  Wines can be presented in Pebblebed wooden gift  boxes.   Our Gift Voucher which include:- a tour, tasting and tapas for 2 people is £30 and our popular "Adopt a Vine" gift boxes start at £45.  We can also now produce high quality personalised labels on our sparkling wines - particular suitable for company gifts or for weddings or special events.  Please do pop into the cellar or look on line  www.pebblebed.co.uk  for more information.
New Winery
We have been very lucky to have been able to move to Marianne Pool Farm, Clyst St George which is adjacent to our Clyst St George Vineyard.  This now allows us to build a winery over the winter which we hope will produce wine for the first time in 2012.  We also hope to be able to do tours of the new vineyard and winery for the first time and hold special tastings at the vineyard.  Our cellar in Topsham will continue to be open as present with tastings and events. 
Vino
We have had some fantastic Italian wines and special dinners in the cellar organised by Vino (Marc and Kim Millon - wwww.vino.co.uk ).  Marc also has some great Christmas gifts of Italian wines and we look forward to the Vino dinners in the cellar over the coming months.  (call Marc to book 01392 873778 begin_of_the_skype_highlighting            01392 873778      end_of_the_skype_highlighting)
Thanks very much for your interest and support this year - I look forward to tasting the new vintage with you next year.
Best wishes
Geoff