New Volunteer Toolkit for Exeter
23rd June 2016
... Comments
---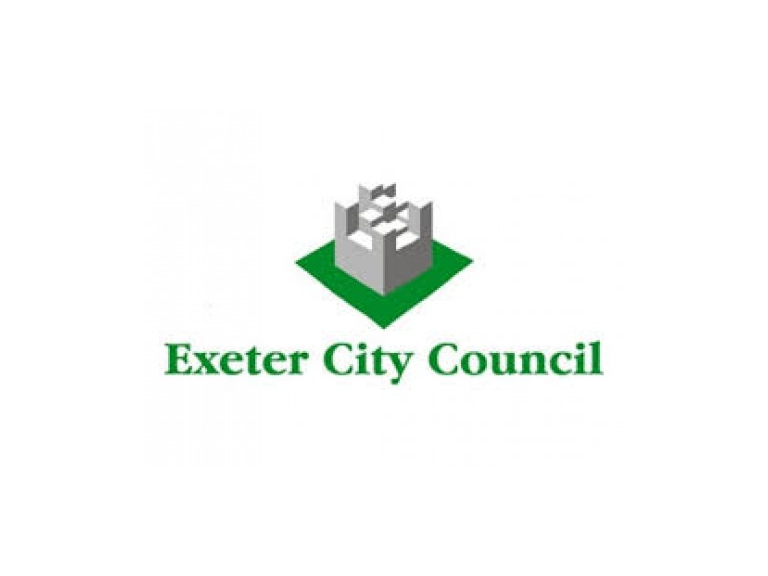 Camilla Hampshire, Museums Manager and Cultural Lead, said: "Volunteers are an important part of life at RAMM and much of the guidance is based on our experience, developed over many years, but through this project refined for wider sector usage with our colleagues at the Libraries and Cathedral. The three partners hope that organisations of all sizes will find the toolkit useful in helping to get the best from their volunteers but also ensure that these committed and enthusiastic people have a great experience working with cultural organisations in the city."

The project was made possible by Arts Council, England through the Major Partner Museum funding of RAMM. Arts Council England writes: "We are pleased to welcome the Exeter Cultural Volunteer Toolkit. Volunteers play a vital role in the success of cultural organisations, supporting community engagement, increasing capacity, and acting as ambassadors for culture. Just as importantly, volunteers ensure that organisations reflect the communities within which they are located. With the help of this Toolkit, these mutually beneficial partnerships between volunteers and organisations will build a stronger cultural sector for Exeter that even more people will be able to enjoy."

The Exeter Cultural Volunteer Toolkit is designed to help a wide range of city organisations, including sports, heritage, learning and the arts.
For further information contact RAMM's Volunteer Coordinator, Simon.Tootell@exeter.gov.uk. Organisations wishing to attend the launch on Tuesday 5 July, 5.30 to 7pm, can to book a free online ticket at http://tinyurl.com/goqwguj.

For more information contact Rob Mackenzie, Marketing Assistant, on 01392 265317 or robert.mackenzie@exeter.gov.uk or Steve Upsher, Media Relations Officer, on 01392 265103.

The Royal Albert Memorial Museum & Art Gallery (RAMM) is one of Exeter City Council's flagship services. RAMM is also supported using public funding by Arts Council England.
Stunning displays reveal Devon and Exeter's rich history and global connections. Exotic animals, birds and insects delight children and a changing programme of exhibitions and events means there is likely to be something different to see on every visit. Free entry gives everyone the freedom to visit many times and to stay any length of time.
Awards and standards include Museum of the Year 2012, the Arts Council Designation Scheme, Devon Visitor Attraction of the Year 2012, Collections Trust Best Practice Award 2013, RIBA South West Special Award for Conservation and Building of the Year 2013, the Accreditation Scheme for Museums in the United Kingdom, Inspiring Learning for All, 2012 Silver Tourist Attraction Award in the South West and Trip Advisor Certificate of Excellence 2015.

The Royal Albert Memorial Museum &Art Gallery is in Queen Street, Exeter EX4 3RX. Phone 01392 265858. Web: www.exeter.gov.uk/RAMM Email: ramm@exeter.gov.uk or www.facebook.com/RAMMuseum and twitter.com/RAMMuseum.

Free admission. Open 10am to 5pm Tuesday to Sunday. Closed Mondays and bank holidays.

Sign up for email bulletins at www.exeter.gov.uk/rammmail.