New Role For Naqelevuki
7th August 2014
... Comments
---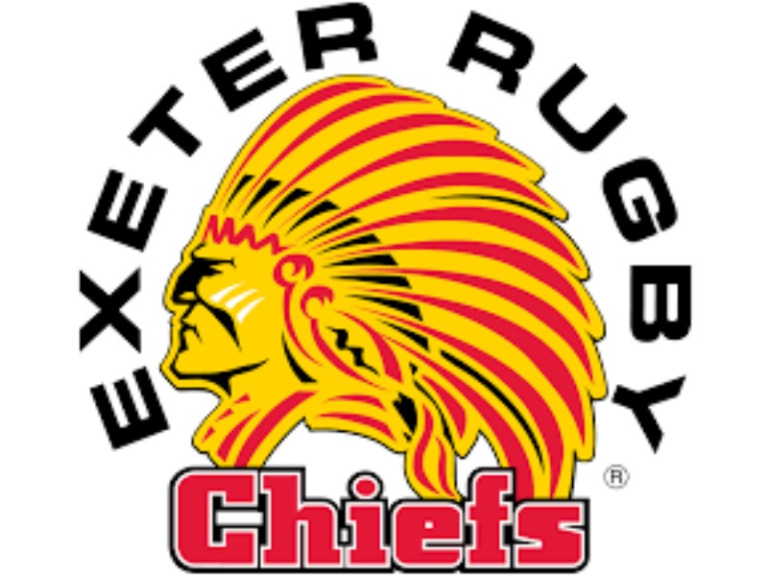 Having been sidelined for much of last season with a troublesome knee complaint, Baxter is looking at switching the 33-year-old into the forwards this season to help utilise his considerable frame.
The former Stormers star - who is set to begin his fifth season at Sandy Park - initially arrived as a winger, making his debut in Exeter's maiden season in the Aviva Premiership in an away game at Northampton Saints.
Over time, however, Baxter has mainly utilised Naqelevuki in the centre of the club's back division where he has claimed 14 tries in 55 first team appearances.
Now, a change of vision from the Chiefs coaching team has seen them look into the idea of exploiting Naqelevuki's talents within the pack and the international star is set to play in a couple of academy games this month as a forward to see how he adapts to the change.
"Sireli is training a fair bit with the forwards with a view that we're going to have a look at him as a back-rower," said Baxter. "We'll see how that goes in a few pre-season run-outs. We are looking at him as a ball-carrying back-row option.
"It'll be relatively easy for Sireli to drop back to playing in the backs if that's what we decide to do, but he's spending a bit of time with the forwards and that gives us the opportunity to have a look at him in a couple of the academy run-outs we have on Tuesday nights to give him the opportunity to settle in and see how it goes for him. Whether we get to look at him in one of the main pre-season games will depend on how those outings go.
"It is a bit of an experiment but the thing with Sireli is that he's a very natural rugby player, so far he has dropped into most of it very well. If you think of Sireli's strengths, if we can get him on the ball a little bit more in the back-row we may make the most of his best attributes."