New park and plug sites encourage people to use electric vehicles
25th March 2014
... Comments
---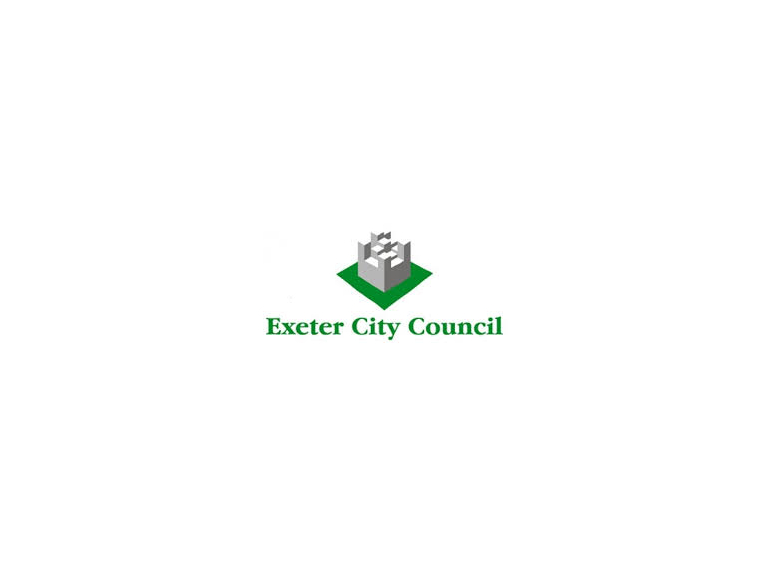 From Friday (28 March) drivers will be able to charge electric vehicles at four key sites in the city, with four more to follow by 21 21 April,  thanks to the City Council's successful bid for government funding from the Office for Low Emission Vehciles. 

The chargepoint facilities will be located at the following sites and each serve two vehicles, providing electric charging for residents and visitors to the city, Council employees and fleet vehicles:
 John Lewis Car Park (from 28 March)
 Guildhall Car Park (from 28 March)
 Mary Arches Car Park (from 28 March)
 Oakwood House office (from 28 March - fleet and staff only)
 Matford Park and Ride (by 21 April)  
 Civic Centre (by 21 April)
 Cathedral and Quay Car Park (by 21 April) 
 Magdalen Street Car Park (by 21 April)
Cllr Rachel Sutton, Deputy leader of Exeter City Council, said: "Zero emission electric vehicles make a significant contribution to reducing environmental harm and improving local air quality.

"In providing these facilities we're hoping to encourage more people to switch to electric vehicles. As people become aware of the growing network of charging points and the choice and reliability of vehicles currently on the market, I'm sure we will see more and more electric vehicles on our roads."

Electric Vehicles have zero tailpipe emissions, making a beneficial contribution to local air quality. For this reason the chargepoints installed by Exeter City Council will be free to use, supporting the use of electric vehicles and the practicality they now offer (parking charges still apply in Council car parks). In some locations solar panels will offset the electricity chargepoints use, however longer term the Council will review the use of the chargepoints and the cost of this facility. 
  
Signs advertising the charging facilities have been sponsored by Westerly Exeter BMW. BMW will also be promoting electric vehicles on Friday (28 March), when the national BMW i Tour comes to Exeter and five BMW i3 cars will be available for test drive throughout the day at Westerly on Marsh Barton Trading Estate.