NEW LIVE MUSIC VENUE OPENS FOR THE OVER 25'S
29th October 2013
... Comments
---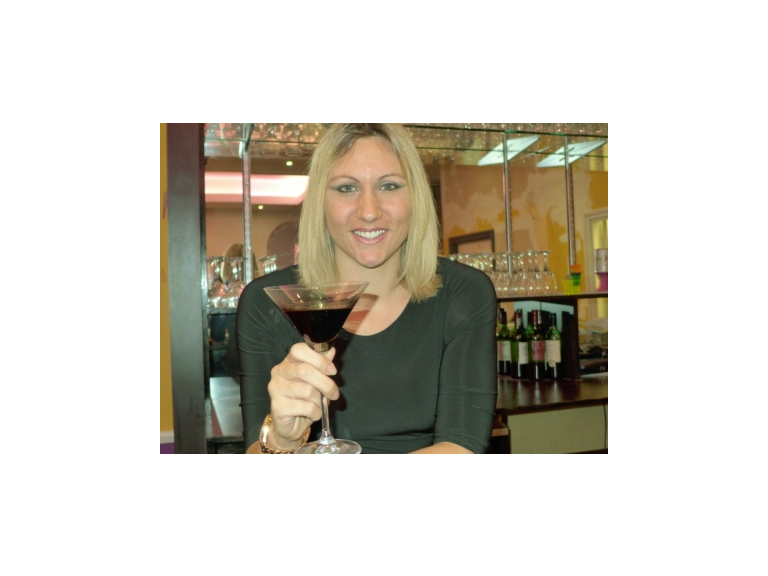 Local business-woman Rebecca Weaver with extensive experience in the hospitality industry is to open an exclusive live music destination in Exeter.  Located in Cowick Street adjacent to St. Thomas' station, Charlie's Live Lounge will cater strictly for the over 25s' market.  It will offer three floors of entertainment and hospitality and will open to the general public on the weekend of Friday 8th November featuring local bands.
Rebecca formerly owned Exeter-based Company Gumshoe Business Consultancy to measure and help improve customer service particularly in the hotel industry.
Rebecca Weaver – Charlies Live Lounge says: "I have always had a passion for music and am a people person as well as a firm advocate of offering excellent customer service, so it's a perfect new business venture for me.  The three-storey building was formerly a Chinese restaurant and although there have been many challenges, the property is generally in good repair and as a result I am able to turn this new project around in just 6 weeks."
'Charlies Bar' playing popular music is located on the ground floor and will open from 5pm to late serving bottle beers, spirits and wines with a piano as a centre piece for 'Wine Wednesdays'.   The mezzanine floor above has the Karaoke Room and +a designated VIP member's only lounge-suite where guests will be able to relax and enjoy the music but still hold conversation. 'Charlies Live Lounge' strictly for the over 25's is located on the upper level and will serve a range of cocktails and showcase local bands and DJ's which is licensed to 2am.  Food will be served throughout the evenings on weekends and a waiter service ensures there is no queuing at the bars.
Rebecca's inspiration to open this sophisticated new live music venue came as a result of there not being any clubs in Exeter aimed at a more mature audience.
Rebecca Weaver – Charlies Live Lounge says: "The majority of clubs in Exeter are aimed at students.  I wanted to be able to enjoy a sophisticated night out with my like-minded friends without the rowdiness of a younger crowd which often ensues because of an irresponsibility towards alcohol intake.  I am so excited about opening this fabulous new venue and am looking forward to the launch weekend where we will be offering great music and half-price memberships.  Charlies is aimed at the discerning customer offering three floors of fun, fizz and providing the feel good factor including groove and soul music which is very much my era. Going forward I am buzzing with so many ideas and plan to host comedy nights; burlesque and theme nights and so much more.  My aim is to make Charlies the ultimate meeting place and entertainment destination for the city."
www.charlieslivelounge.com