New energy efficent projects save Exeter tens of thousands of pounds
27th March 2014
... Comments
---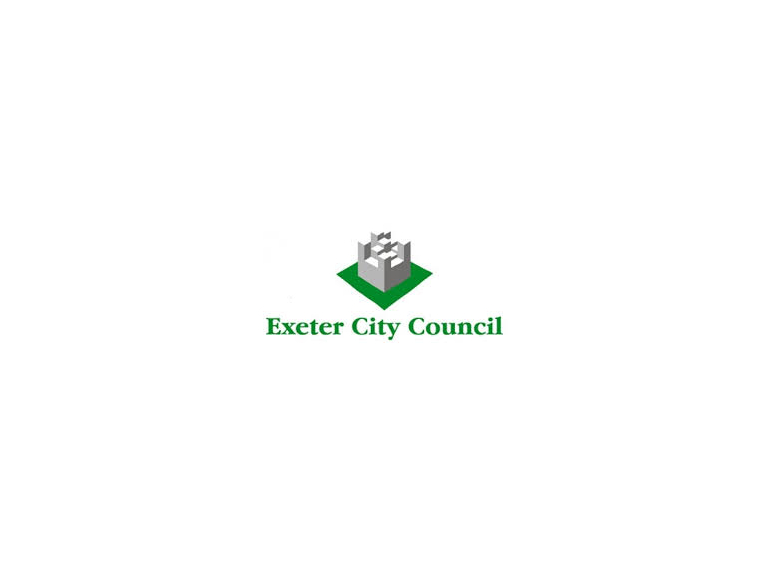 Exeter City Council is planning to invest £1 million over the next year to support a programme of projects, as it strives to become an energy-neutral council.

Previous investment in energy initiatives has already started paying back dividends, with the Council set to make savings of nearly £48,000 after installing photovoltaic solar panels on five Council buildings.

The success of the solar panels clearly demonstrates the benefits of renewable technology, laying down a business case for further energy efficiency measures.

Other initiatives have included the installation of LED lights which not only improve lighting levels, but also reduce electricity consumption and cut maintenance costs. Simply by switching to energy-saving LED lighting at the Civic Centre and in a number of its car parks, will save the City Council more than £64,000 a year.

Another project involved the fitting of low energy hand driers and the phasing out of paper towel dispensers at the Civic Centre, providing long -term financial savings of more than £10,000 a year. A heating replacement project is also underway to replace the old incumbent boilers at the Civic Centre, realising significant financial and carbon savings. This is just the latest in a series of low carbon projects that the Council has initiated to provide for sustainable, energy efficient buildings.

Now the City Council's programme is looking at installing photovoltaic solar panels at some of its car parks, on top of the Royal Albert Memorial Museum, at the Corn Exchange and on a number of other buildings. The existing solar panels were installed last spring, on the Civic Centre, Oakwood House Offices, The Ark Museum Store, Belle Isle Nursery and the Council's Materials Reclamation Facility.

Cllr Ollie Pearson, Lead Councillor for Enabling Services said: "Through the uptake of low energy technologies, we are not only reducing dependence on fossil fuels, we are also protecting the Council against rising energy costs, to become energy secure and save the council tax payer thousands of pounds a year.

"With the government constantly cutting our funding, reducing our operational costs is crucial if we are to protect key frontline services."