New Development in the City
18th June 2015
... Comments
---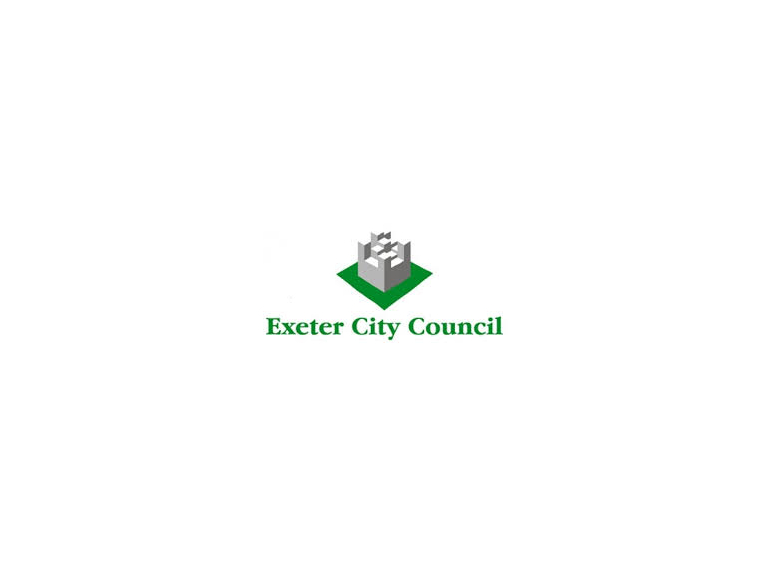 The Development Delivery Document has already received a lot of attention during the two previous rounds of consultation undertaken by the City Council. The comments received have been taken into account to produce the publication document and in July there will again be an opportunity for the local community and others interested to give their views.

The latest version of the document includes a number of new brownfield housing sites located within the urban area. These new sites ensure efficient use is made of previously developed land and avoid the need to release greenfield land for housing.

When finished the document will allocate land for new development in Exeter, designate land for protection and contain policies that will be used to determine future planning applications. The growth of Exeter helps boost the local economy, brings high quality facilities and services into the city and can help communities meet their own needs.
Cllr Rachel Sutton, Lead Councillor for City Development, said: "Exeter needs development to be able to thrive. New homes help address housing needs and new businesses boost the local economy and generate additional funding."

Exeter's continued growth will also result in the collection of money from developers to help fund new infrastructure including leisure facilities, schools and transport. Money will also be available to fund community facilities that will be prioritised through an emerging community led Community Development Strategy.

A report will go before members of the City Council's Executive on 23 June and is available to see at on the City Council's website at www.exeter.gov.uk  If approved the document will be published in July for a period of eight weeks.