Musicians needed to form a Street Band for Exeter Five Nations Parade celebrating the Rugby World Cup 2015
8th September 2015
... Comments
---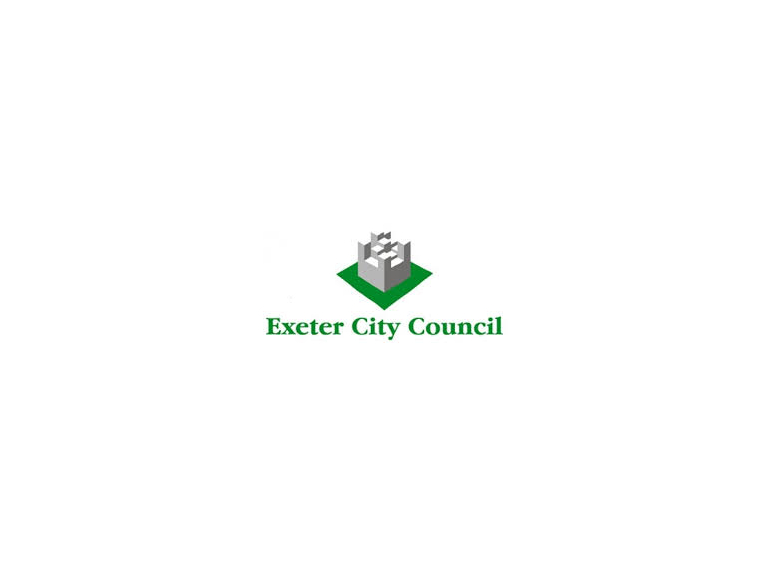 As part of these celebrations a big band inspired by the cultural traditions of the five visiting nations is being created. This will be an outdoor band for players of wind, brass and percussion.

The five nations being celebrated are Italy, Romania, Georgia, Namibia and Tonga, all playing matches at Sandy Park, Exeter.

Most of the countries involved have street band and marching band traditions and Georgia is an UNESCO declared World Heritage site for its music. Street bands are one of the musical wonders of the world, the sound of celebration from Brazil to New Orleans, the Balkans to Delhi.

Band leader Tim Hill said: "I want to sample bands like the wonderful Fanfare Ciocarlia from Romania, twist in our own brass and silver band traditions and mix a little Modern New Orleans to make audiences dance and shake!"

Modern New Orleans bands like the Hot 8 Brass Band have inspired a wave of funky brass bands here and in Europe. The new band for the Rugby World Cup will mix up jazz, funk and classical traditional music.

Musical director Tim Hill runs Tongues of Fire, The Big Noise Street Band and researches outdoor music making and celebratory noise. Tim is offering free workshops in September for players of all ages of wind, brass and percussion and will mix up funk, folk, jazz and many other sorts of music. Players should be confident on their instrument (roughly grade 5) and if under 15 will need to have a parent/guardian present.

The band will start with a workshop weekend on the 19 and 20 of September; the workshops will also include an introduction to these outdoor bands. The workshops will be followed by four rehearsals; players will need to attend at least three of these workshops and rehearsals.

Workshops and Rehearsals:
• Street band workshops on the weekend of 19/20 September and Sunday 27 September at Emmanuel Hall, Emmanuel Road, Exeter, EX41EJ - 1pm to 5pm
• Band rehearsals Tuesday September 28 - 7.30 pm, Sunday 4 October - 2pm and Tuesday 6 October - 7.30pm: Location TBC

Performances:
• Parade Saturday 10 October 2pm, assembly at Cathedral Garden, parading to The Fanzone at Northernhay Gardens.
• Tournament Finale on Saturday 31 October (7pm – 8pm) in Exeter.

Workshop leader Tim Hill can also come to schools, colleges and existing band nights. Workshops will be free but participants will be expected to perform as a member of the band on both dates outlined above

To find out more contact Tim Hill: milton3hill@yahoo.co.uk
• giving your contact details (email, postal address and mobile)
• outlining your musical experience/interests
• what time of of the day workshops might suit you best
• whether you would be prepared to travel to Exeter for a collective workshop programme, or if at school/college whether workshops might be able to take place at schools/college

The project is supported by E2015, the National Lottery through Arts Council England and Exeter City Council's Unexpected Festival – a festival of outdoor performance and visual arts.