Mountain goat leaves enclosure - UPDATE
24th September 2018
... Comments
---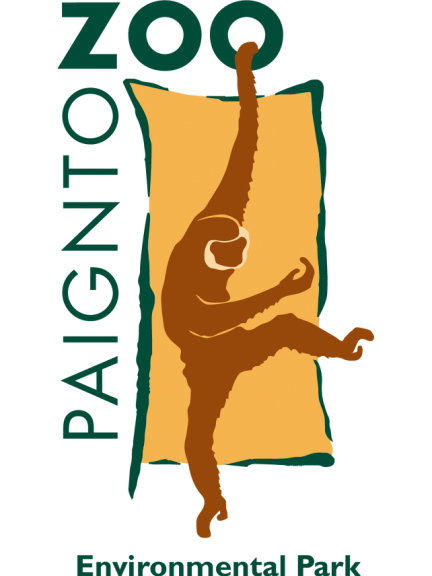 On Monday 24th September a young female West Caucasian tur – a kind of mountain goat - got out of its enclosure at Paignton Zoo. The animal was spooked while keepers were moving the zoo's herd into their house. It cleared a fence, left the quarry area and entered the dense woodland above Clennon Valley. 
West Caucasian tur 
Staff at Paignton Zoo Environmental Park in Devon are pleased to say that the West Caucasian tur is back safe with her herd.
She was finally tempted by a little food and walked back in, none the worse for her brief time in the woods.
Staff are delighted that she has returned and thank Zoo guests, the news media and the general public for their concern and support.
Staff responded immediately. While the tur is not in the highest classification of dangerous animals at the Zoo, keepers were concerned for its welfare as well as that of the public. The police were called and have offered full support. 
Paignton Zoo spokesperson Phil Knowling said: "Our main concern now is that the animal is safe and well, that we locate her and get her back into familiar territory with the rest of the herd. She is probably pretty stressed. We are hoping that a police drone with thermal imaging technology can help." 
The West Caucasian tur (Capra caucasica) is a mountain-dwelling goat-antelope found in the Caucasus Mountains range between the Black Sea and the Caspian Sea. It is listed as an Endangered species by the International Union for the Conservation of Nature. The wild population is estimated to be between 5,000 and 6,000 individuals. Paignton Zoo Environmental Park is a registered charity. For more information go to www.paigntonzoo.org.uk or ring 01803 697500.