More business from Social Media?
27th June 2011
... Comments
---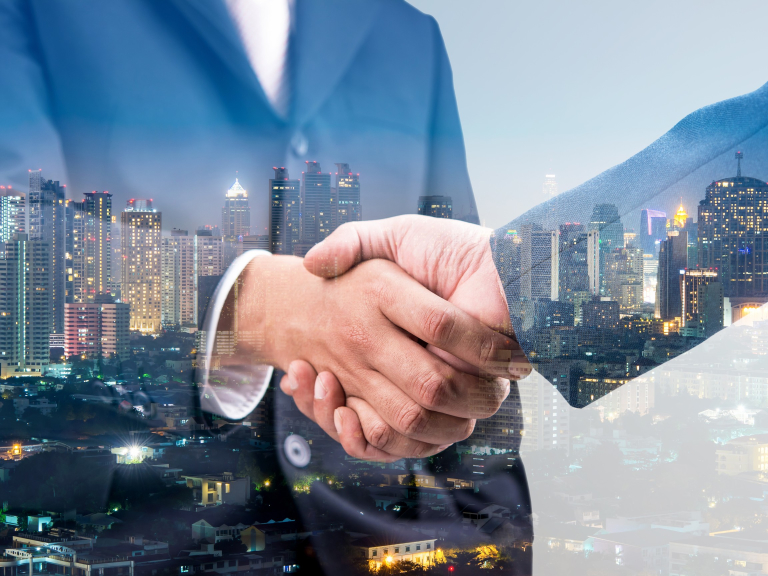 If you are using social media to grow your business then well done!  Social media is the single biggest commercial development since the launch of the internet and it's set to dwarf it so by using the various platforms to make your business more visible and to connect with potential prospects you're already way ahead of most businesses!  If you're not using social media yet – there's no time like the present to get started!
Something I hear about a lot is people finding it difficult to convert prospects into customers via social media and this is something I'd like to address here.
The thing is, you've got to remember that social media was designed to connect people on a personal level – it wasn't created to be a marketing tool and you've got to be mindful of that when you are using it from a marketing point of view.  You've got to play by the rules!  You won't make any friends by being pushy and going for the hard sell on social media so please don't do it!  The ultimate goal is, after all IS to make friends (or build relationships depending on how you prefer to view it).
Here are a few tips to help you on your way.
Give value first!
This is a really great way to make friends, build trust and to show you are ready to go the extra mile for your customers!  Why not give away a free e-book or some other valuable freebie that will be useful to your prospect in return for them just 'liking' your Facebook Page?  You can have a landing page designed that will do this very easily.
Aside from this though, share links to interesting articles that will be of value to the people you are connecting with via social media.  Always keep in mind the question 'How can I give value today?'
Invite them in!
One of the main goals of social media is to use it to drive traffic through to a blog where you are providing lots of value, a glimpse into who you are as a person, you're forming a place where people can come to learn and connect with others who are also interested in the thing that you do!  Make sure your blog is engaging, interesting, useful... of VALUE to the people that visit.  You can also pepper your blog with links to other interesting and relevant links and also to pages on your website where they can find out a little more about your products or services.
Keep in touch!
They key here is consistency – make sure you are using social media to build authentic relationships with your customers and prospects.  Make sure you comment on their posts too (just broadcasting your special offers or talking about yourself is a big no no!), listen to what is going on in their life and offer value wherever you can.  If someone has a specific issue going on why not pop them a link to a book on Amazon that you've read recently that really helped you with the same issue?  Don't forget about photographs and video too. People LOVE being able to watch a video to get to know people a little better! You can do video blogs instead of written ones if you like!  The bottom line here is that this is all about E-N-G-A-G-E-M-E-N-T.  Do everything you can to make sure people find you I-N-T-E-R-E-S-T-I-N-G and also I-N-T-E-R-E-S-T-E-D!

Why not follow me on twitter: here