Monkeying around at Bicton - Hugh Fearnley Whittingstall
18th October 2011
... Comments
---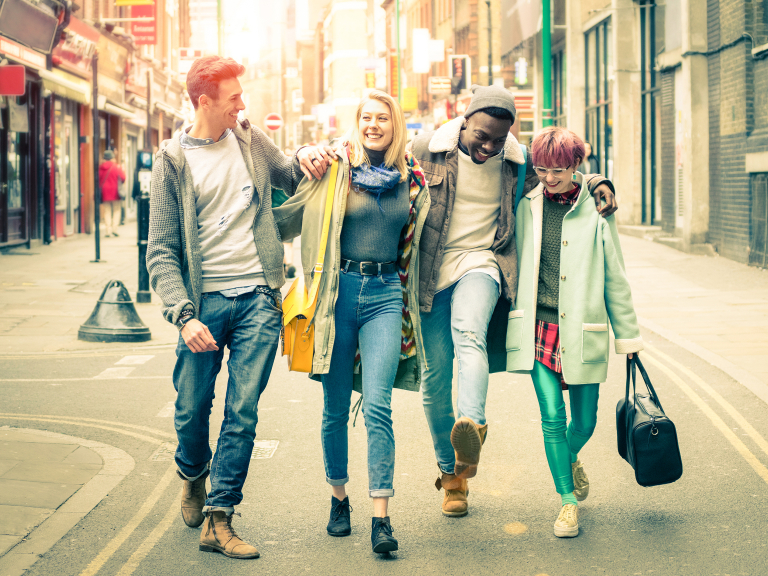 "Real food" campaigner Hugh Fearnley-Whittingstall has been climbing monkey puzzle trees at Bicton College. 
In his new series River Cottage Veg, Hugh spends a summer living on a vegetarian diet, and shows viewers how to create varied and exciting meals without using meat or fish.
Hugh is on the hunt for some meat-free protein, and once again pushes the boundaries of the edible, climbing what ought to be un-climbable monkey puzzle trees to reach their precious nuts.  Monkey puzzle trees are prehistoric and can be 30 – 40 metres high. Harvesting nuts this high is a perilous feat, and Hugh's brave enough to have a go with the help of Nobby Clarke, Arboriculture lecturer at Bicton College. 
Hugh and his production team spent a whole day filming in the famous monkey puzzle avenue at Bicton College in August. Nobby helped him in his attempt to climb the trees with a rope and harness, but the seed could not be reached, so they had to resort to other methods.
Hugh said "I had the most brilliant day at Bicton, among the Monkey Puzzle trees.  Nobby was an extremely generous and knowledgeable host, who had a number of amusing and challenging ideas about how we might actually acquire some nuts from the tops of these stunning and ancient trees. Suffice it to say that we got there in the end – and it was worth all the trouble – they were delicious. So much so that I've now planted five monkey puzzles at River Cottage HQ – for future generations to enjoy."
The sequence of gathering and cooking monkey puzzle nuts will be shown on Channel  4 Sunday 23rd October at 8pm. Some of you may have already seen the unflattering view of Hugh from below as he attempts to pick the monkey puzzle seed.
For more information about arboriculture courses at Bicton College visit www.bicton.ac.uk

Bicton College are members of thebestofexeter find out more here