Longest standing member of staff celebrates 40 years via @exetergcc
27th April 2012
... Comments
---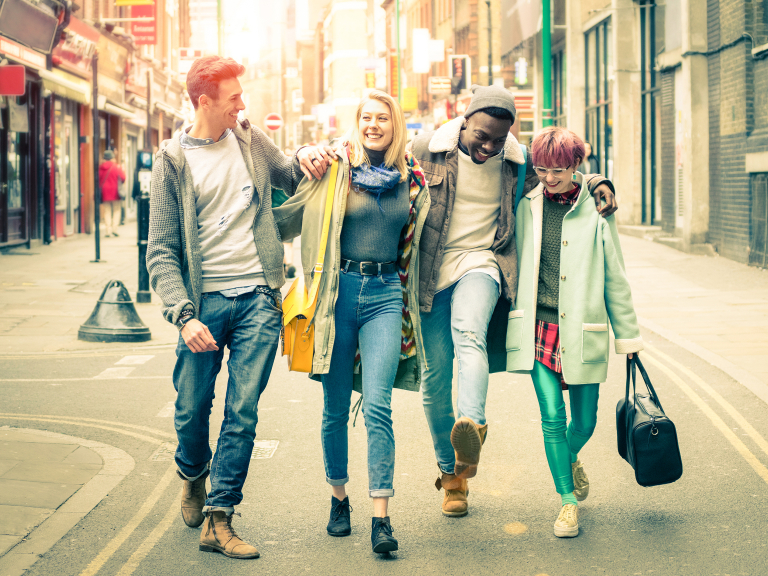 A member of staff at Exeter Golf and Country Club has been recognized for his commitment to the club after 40 years of service with a presentation planned for the end of the month. 

Francis Carson started working at Exeter Golf and Country Club when he was just 16 years old back in 1972 and now 40 years later he remains a valued member of the team and the club's longest-standing employee. 

Francis joined the team at the club working on the tennis courts, which back in the 1970s were sand courts and required daily maintenance to flatten and water the surface. A couple of years later, Francis joined the housekeeping team where he remained for over 30 years. He has now moved to the kitchen team in the Sports Bar. 

Francis said, "I am really pleased to have reached the 40 year mark at Exeter Golf and Country Club. The club has always been a large part of my life and I have seen many changes take place as the club has developed over the years. I like working at the club alongside many other long-serving members of staff who have been here almost as long as me, along with meeting all the people who have come and gone over the years."

Francis lives in Exeter with his partner of 5 years, Julie. He moved to the city from Scotland, aged 7 with his mother and 6 brothers and sisters. Two years later, when he was 9, he was hit by a motorbike whilst crossing Rydon Lane and suffered life-threatening injuries which still affect him today. 

As well as severe head injuries, Francis almost lost his left leg which was only saved due to the perseverance and care of the doctors and nurses at the old Exeter Hospital on Southernhay. Numerous skin grafts and operations later, Francis began to make a recovery and once again regained mobility, but the accident had a lasting effect. 

After leaving school, Francis was taken on by the St Nicholas Centre who worked with people with learning and physical challenges to help them find employment. Francis was offered the job at Exeter Golf and Country Club and his commitment to hard work was obvious from day one. When he started working in the housekeeping team, cleaning and setting up rooms, he voluntarily started his day at 4am so that he could ensure the rooms were ready.

Francis said, "Polishing the dance floor was one of my favourite jobs and I can remember feeling very proud after I had finished and it was spotless! Work has always been very important to me and I take great pride in doing a job well."

Exeter Golf and Country Club has undergone many changes during the 40 years Francis has worked for them. He remembers clearly golfers using the courtyard which is now the location of the club's reception, indoor pool and largest of the 9 function suites. He also remembers the club having 8 squash courts before 2 were transformed into the gym, which this year has undergone further refurbishment with new equipment. 

Francis said his working week is also much better nowadays, having only had 2 half days off a week when he first started. He can easily recollect his excitement about receiving his first week's pay from the club and treating himself to a pint of beer, which cost about 30p. 

Martin Halse, General Manager said, "We are very proud that Francis has worked at Exeter Golf and Country Club for 40 years. The team of staff at the club is very important to us and we care very much about their well-being, job satisfaction and development, and we take our duty of care towards them very seriously.  

"Francis is a highly valued member of the team and we are honored that he has devoted so many years to helping us ensure we offer consistently high levels of service to our members and customers for so long. We have quite a few other long-standing employees, such as Irene Gilbert our Membership Secretary and John Parr our Golf Course Manager, both of whom have worked here for over 30 years."

A formal presentation will be made to Francis in front of his colleagues later this month to celebrate. 

For more information about Exeter Golf and Country Club their feature on thebestof Exeter here  or telephone 01392 874139.